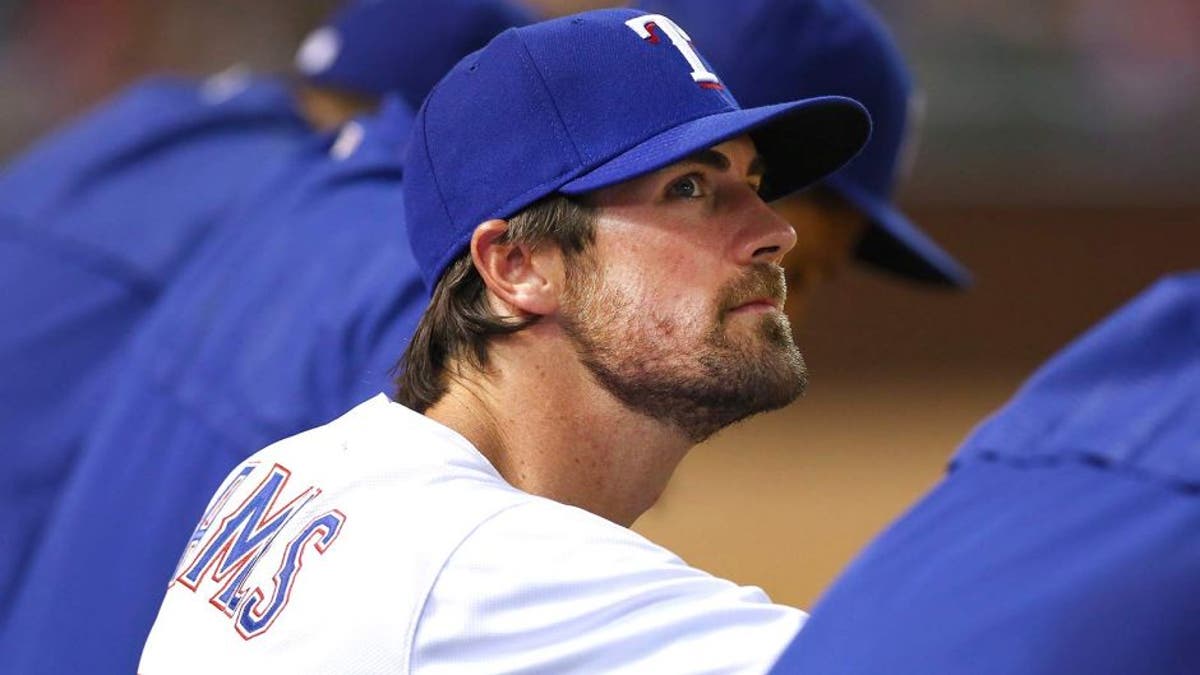 The San Francisco Giants reportedly were much closer to landing Cole Hamels than widely perceived.
After the Giants made a late run at Hamels, one of the best pitchers on the trade market at this year's deadline, the lefty ace was traded to the Texas Rangers for a handful of prospects.
However, behind closed doors, the Giants nearly landed Hamels, but the timing wasn't right.
According to a report from CBS Sports, Hamels accepted an offer from San Francisco contingent upon the team exercising his option for 2019, but the Phillies told the Giants that Hamels' acceptance came too late.
While the final proposed deal remains unknown, the Giants would have reportedly parted ways with catcher Andrew Susac and pitching prospect Tyler Beede in exchange for the 31-year-old ace.
(h/t CBS Sports)