Report: Bucks leaning against deal to acquire Caron Butler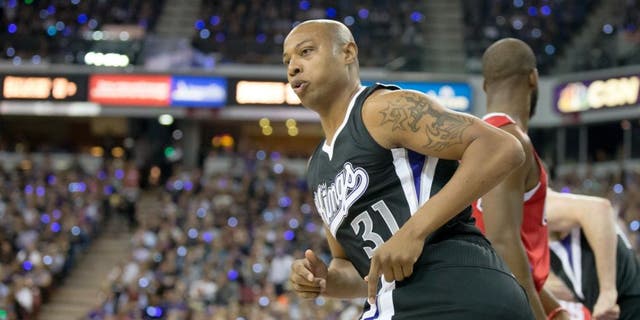 The Milwaukee Bucks are struggling this season, and may look to find some veteran leadership on the trade market to salvage the poor start.
It doesn't appear that Sacramento Kings forward Caron Butler will be that player, however.
Butler, a former Buck and Wisconsin native, has rarely played this season. A homecoming doesn't appear to the be in the cards, though, as Marc Stein of ESPN.com reported:
Butler has appeared in only nine games for the Kings this season. He last played for Milwaukee during the 2013-14 season.