Report: Brandon Browner likely to receive a few big bonuses this year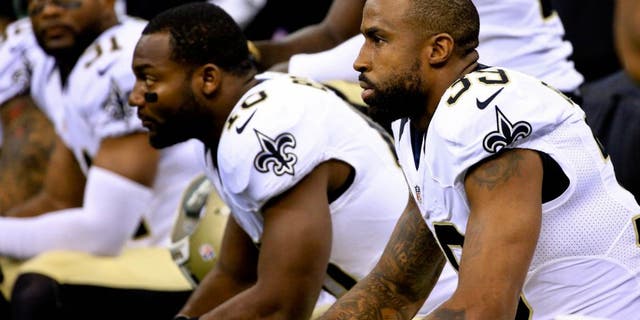 While Brandon Browner has been one of the most penalized players in the NFL this year, he's still seeing plenty of time on the field.
To top it off, if Browner's amount of playing time stays where it's currently at, Nick Underhill of The New Orleans Advocate reports that he's going to get a pretty hefty payday when 2015 comes to a close.
Browner was a big-named addition this offseason for the Saints, so there's no surprise they're using him even if he's struggled at times. It'll be interesting to see how his percentage of snaps played looks at the end of the season.
MORE NEWS: Want stories delivered to you? Sign up for our NFL newsletters.