Report: Antonio Brown nearly ejected from practice for arguing with official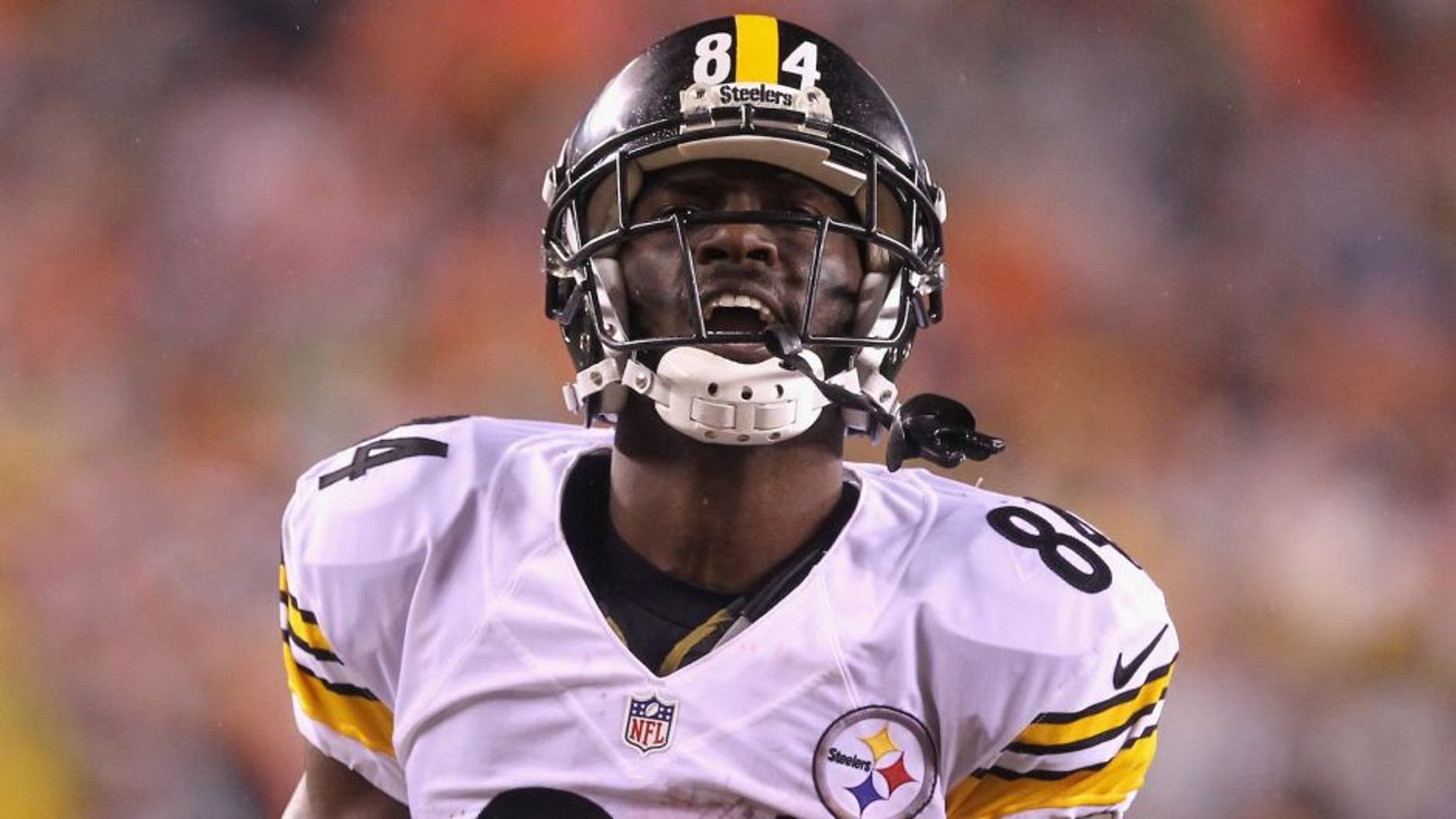 Antonio Brown is a fiery player, which is a trait you have to have when playing wide receiver. His intensity nearly got him into a bit of hot water on Wednesday, though.
According to the Pittsburgh Tribune-Review, Brown was close to being booted from the Steelers' joint practice with the Lions. Brown reportedly got into a heated argument with an official following an incomplete pass in the end zone -- a play which Brown thought warranted a flag.
"We're here to enforce the rules," official Terry Brown said. "This is their practice. He will do it here and get away with it. But if he thinks he can do that and get away with it in a game, he's got another thing coming. I'm still going to report it to the league."
Terry Brown said the All-Pro receiver made disrespectful comments towards him and told Darrius Heyward-Bey to get him "under control or I'm going to throw him out."
If nothing else, Brown is already in midseason form with his intensity. He probably needs to dial it back just a bit though. Had this happened in a game, he would have been flagged, if not worse.