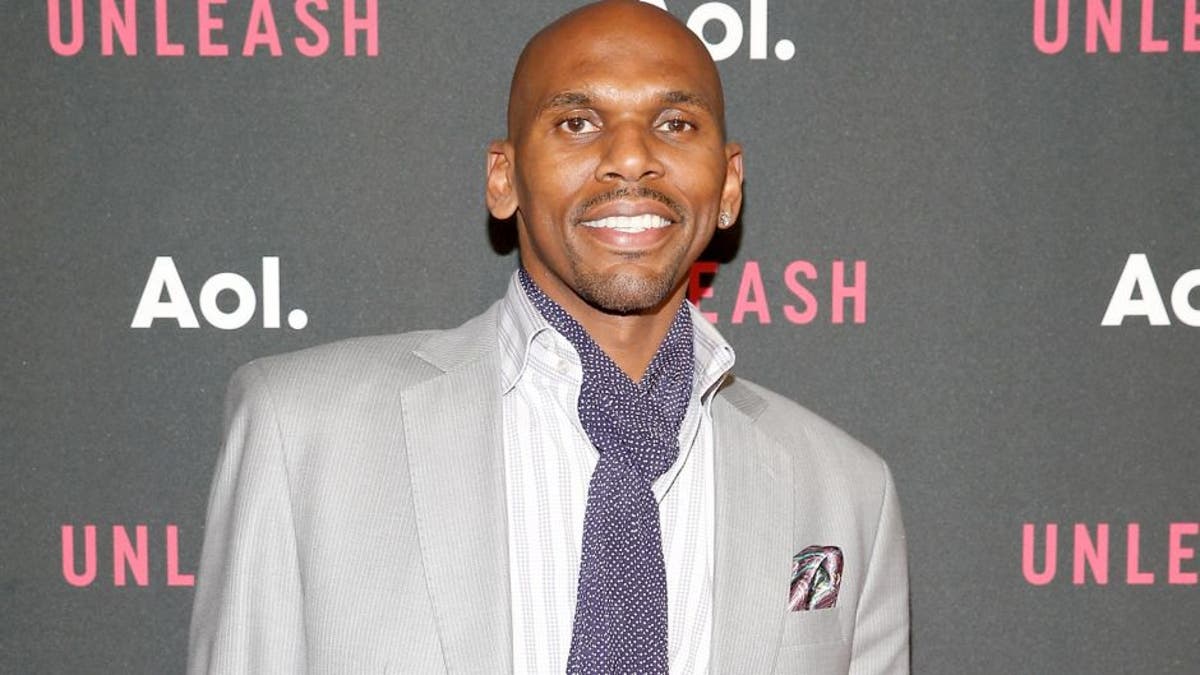 Jerry Stackhouse played 18 seasons in the NBA, and has been trying to find his way into the coaching ranks since at least the summer of 2014.
He's been coaching at the AAU level for a couple of years, and after gaining that bit of experience, along with the wealth of knowledge he accumulated from his playing days, a team has finally seen fit to give him a chance on the sidelines.
The Raptors announced today that they have hired Rex Kalamian, Andy Greer and Jerry Stackhouse as assistant coaches on Dwane Casey's staff.
It's a little difficult to get into the minutiae of what assistant coaches that most casual fans have never heard of might bring to the table. But Stackhouse has a unique voice that players will listen to given his perspective and experience, and it would be a surprise if he somehow didn't do a fantastic job in his new role with the Raptors.