Rangers alter rotation to ensure Hamels pitches against Astros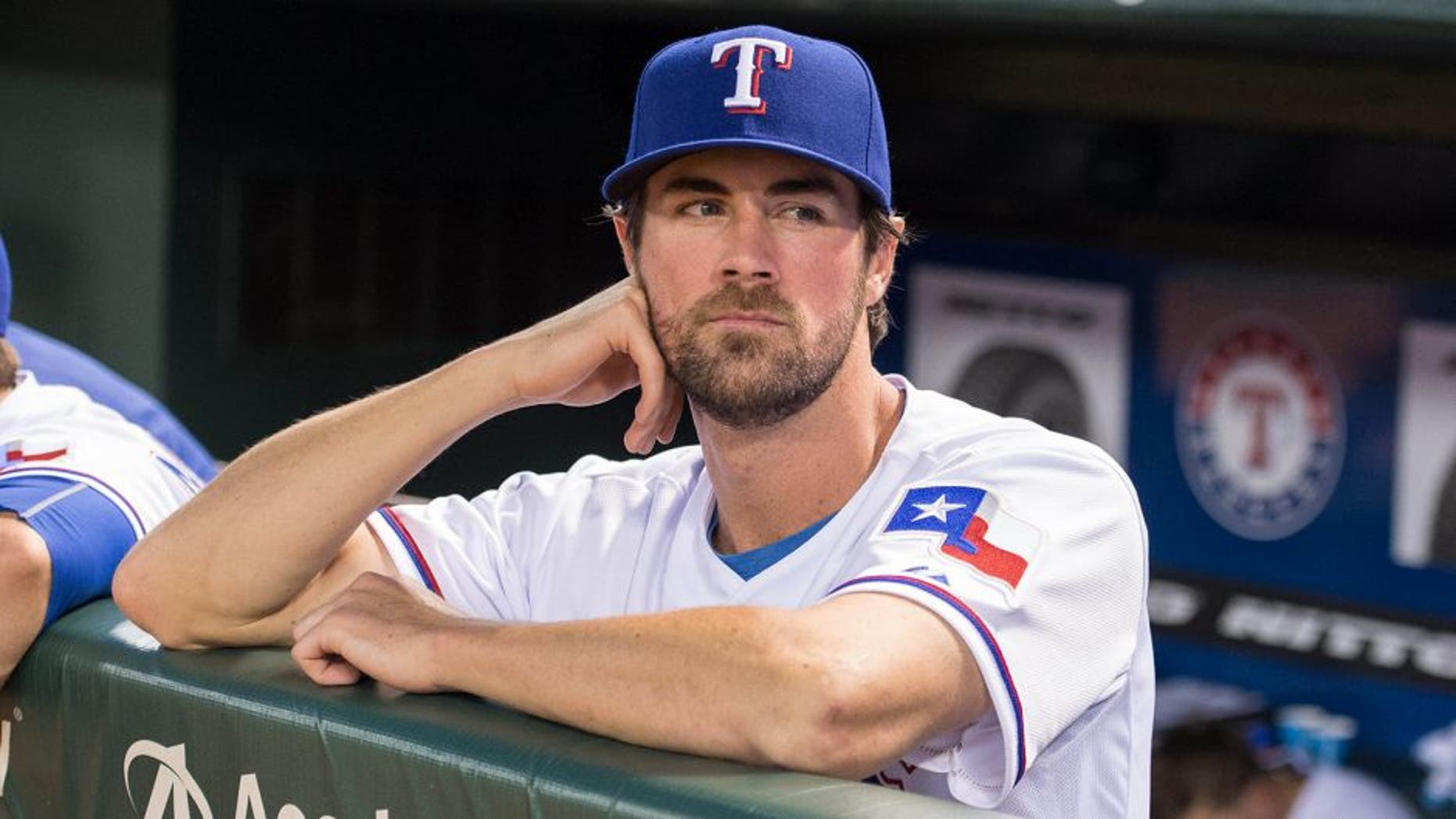 The state of Texas will be host to some pretty heated playoff-atmosphere baseball over the next couple of weeks as the Texas Rangers and Houston Astros battle it out for the AL West title.
The Rangers, who landed the 'big fish' of the July 31 trading deadline by picking up Cole Hamels, will make sure to maximize his impact thanks to a rotation tweak made earlier this week.
As Evan Grant of the Dallas Morning News detailed, the team will call up Chi Chi Gonzalez to start on Sunday against the Oakland Athletics, bumping the other starters back a day. This will allow for Hamels to take the mound on Monday night at Globe Life Park for the first game of the big four-game series pitting the two clubs against each other.
Additionally, as Grant explained, it would put Hamels in line for a few other marquee pitching dates as well:
Rangers manager Jeff Banister didn't mince his words when explaining the thinking behind the schedule change. "This is why we got Cole," he told Grant, adding simply, "This is why he is here."