Rams to kick off season on MNF at 49ers (Sept. 12); Home opener vs. Seahawks (Sept. 19)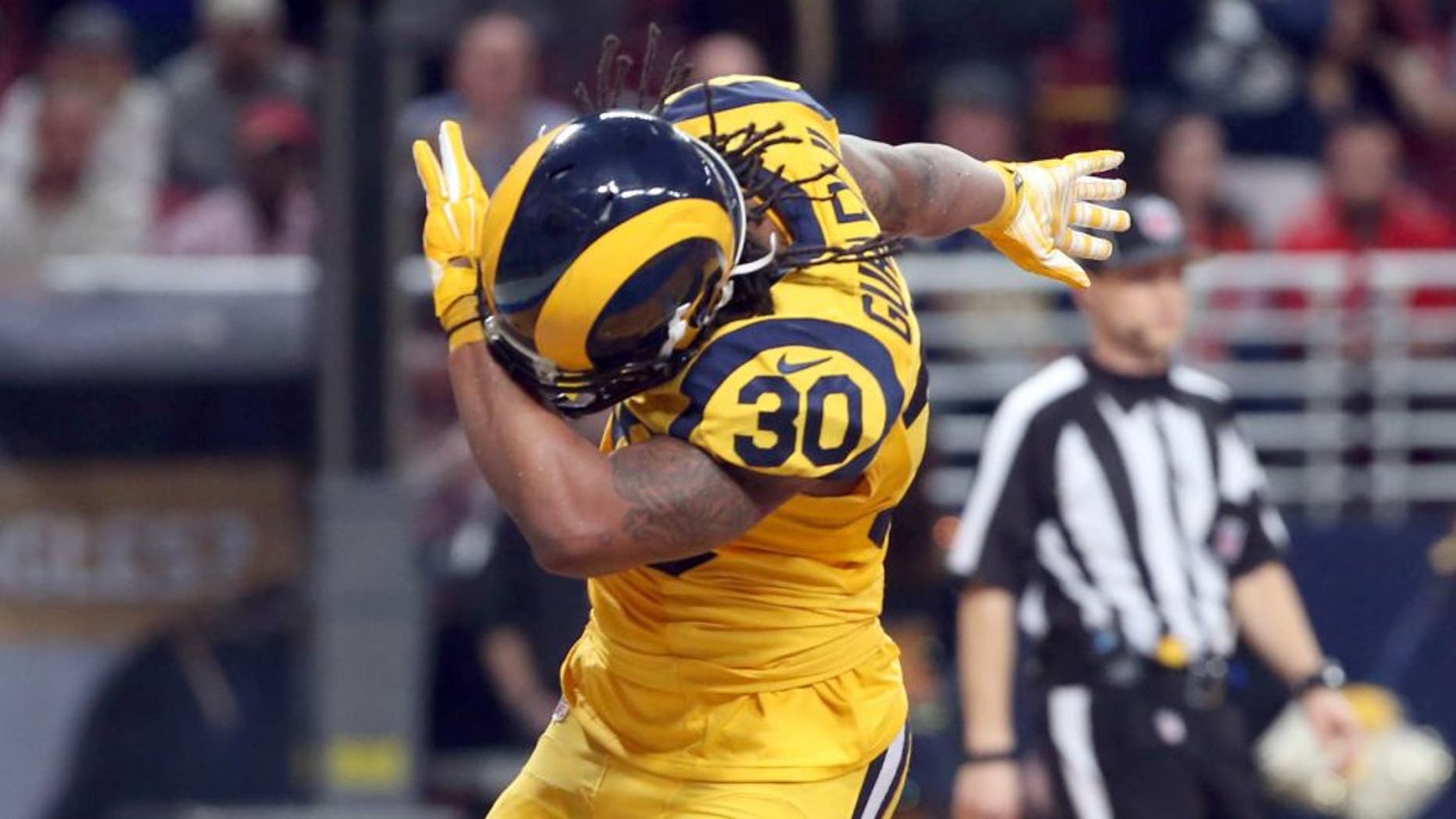 The first NFL regular-season game in Los Angeles in over 20 years has a start date.
The Los Angeles Rams will kick off the 2016 slate on the road vs. the San Francisco 49ers on Sept. 12.
The following week, pro football returns to the LA Coliseum when the Rams host the Seattle Seahawks.
Here's the full NFL schedule for 2016.
"The anticipation of the schedule release shows the eagerness of NFL fans for the upcoming football season," said Rams head coach Jeff Fisher in a release. "We're excited about the opportunity to dive into the NFC West early in the season and close it out with three consecutive division opponents on the backend. With the offseason conditioning program kicking off next week, we're looking forward to having the players back in the building and getting started on our path to the top of our division."
It was a busy news day for Los Angeles' newest pro franchise. Early Thursday morning, the Rams acquired the No. 1 pick for the upcoming NFL Draft (April 28-30) in a trade with Tennessee.
Some food for thought on which player may best suit the Rams for years to come.