Rams, Chargers announce 2017 Training Camp practice info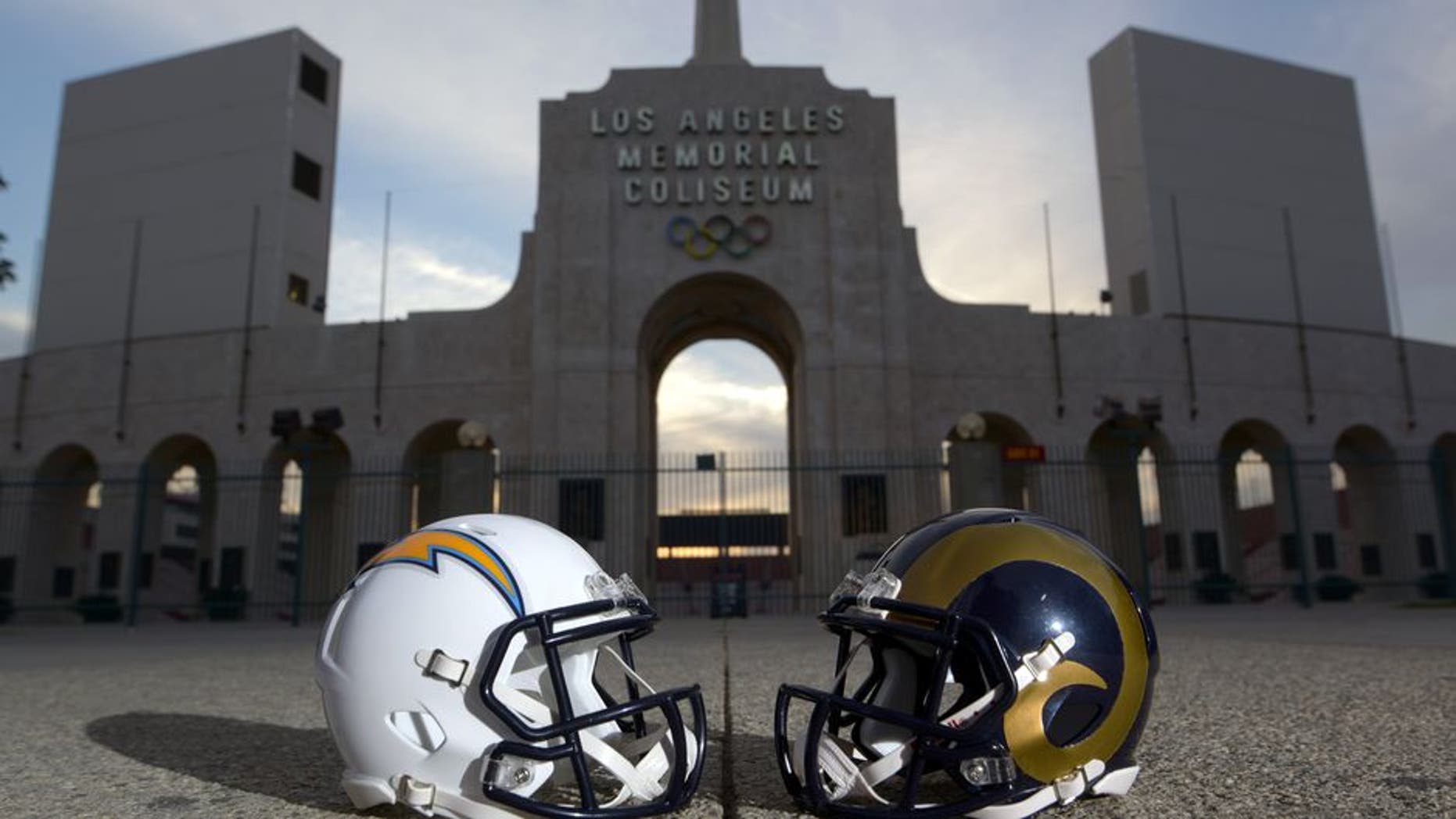 It may be late June … but it's ALWAYS football season!
The Los Angeles Rams and Los Angeles Chargers released their 2017 Training Camp practice information on Thursday.
The Rams will open their Camp on July 29 at 3p on the campus of UC Irvine while the Chargers kick things off at 10a on July 30 at Jack Hammett Sports Complex in Costa Mesa.
The teams will also hold a joint practice on Wednesday, Aug. 9 at 4:30p in Irvine.
"Training camp is always an exciting time of the year and we're looking forward to welcoming our fans back to Irvine for Rams football," Rams Head Coach Sean McVay said in a release. "From a coaching perspective, we are eager to see the players transition what they learned during the offseason program to training camp, and our practice with the Chargers will be another great opportunity for us to prepare for the regular season."