Player banned for life from NHL now becomes Kings' player conduct advisor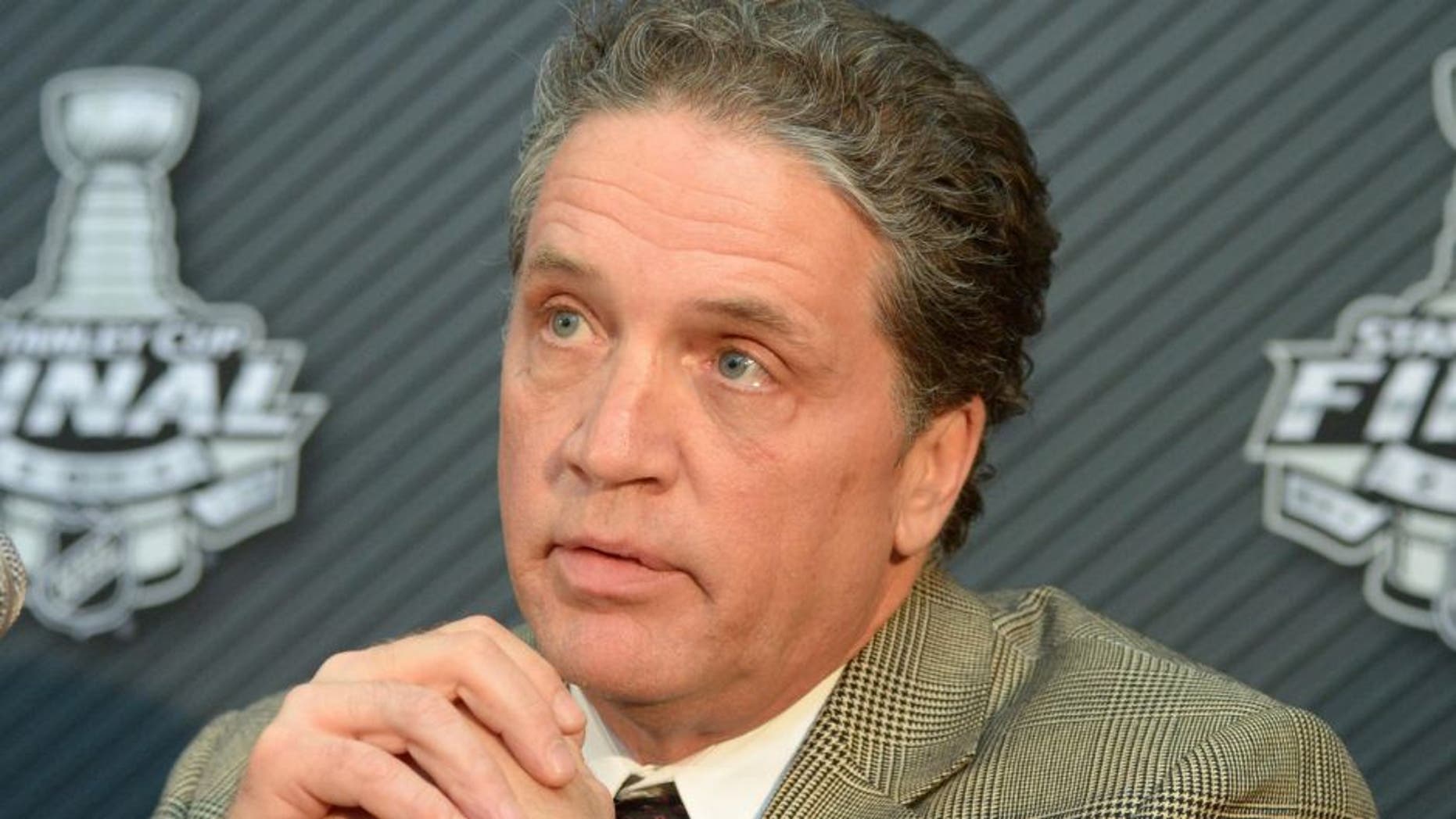 The Los Angeles Kings have had some difficulties recently with poor off-ice behavior, as Slava Voynov, Mike Richards and Jarret Stoll all battled personal issues within the last year. This summer, team resolved to find a way to better prepare their players for life as professional athletes, and it looks like the Kings will take an unexpected route toward achieving that goal.
According to the LA Times, the Kings recently hired former NHLer Brantt Myhres as a player assistance director.
Myhres was suspended four times during his playing career due to failed drug tests and eventually received a lifetime ban from playing. Myhres said he began long-term treatment for his addiction struggles days before his daughter was born in 2008, and he said he has been clean for seven years now.
Myhres experience with drugs and alcohol make him a unique resource in a world where going to a coach or front office executive might be too intimidating, Myhres told the LA Times.
"I just had to keep stuff to myself," Myhres said to the Times. "Back then, would I have used a player like myself? Absolutely.
"There's nothing that these players can say to me that I haven't done 100 times over."
(h/t Los Angeles Times)