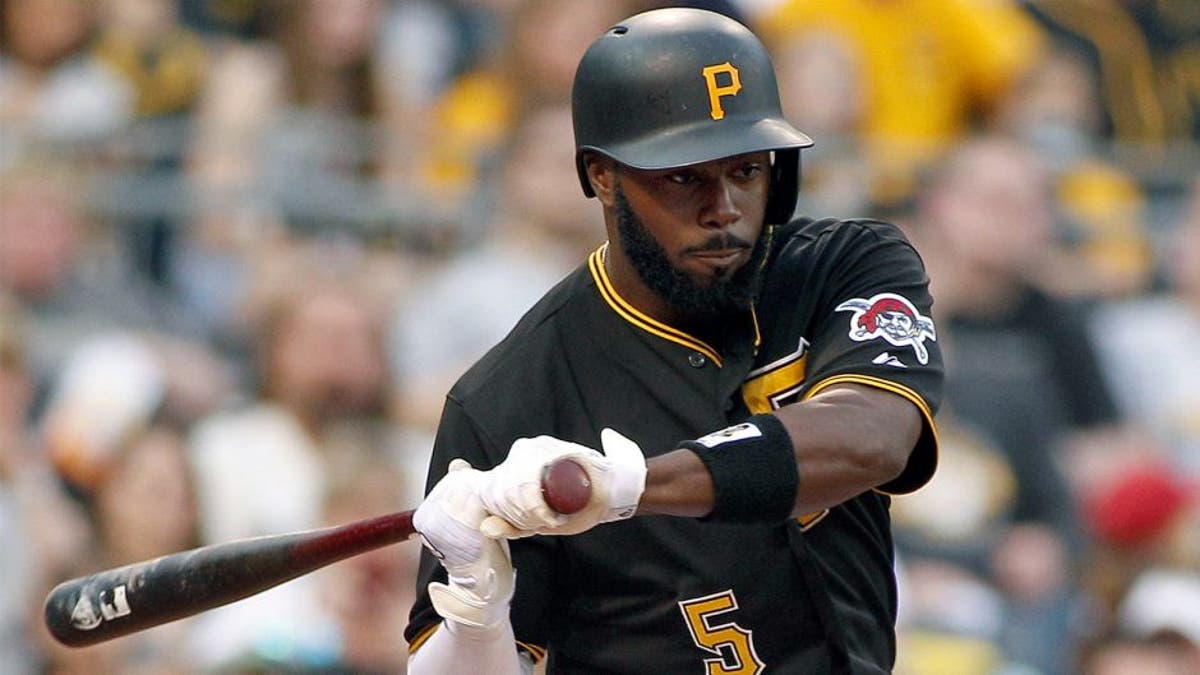 The Pittsburgh Pirates activated utility player Josh Harrison off the disabled list Friday after a nearly two-month stay following thumb surgery.
Harrison went out after sustaining ligament damage to his left thumb in early July. He was batting .279 with four homers and 22 RBI at the time of the injury. Harrison, an All-Star in 2014, went 1 for 19 during a rehab stint with Triple-A Indianapolis. He will bat leadoff on Friday night against San Francisco's Madison Bumgarner.
The Pirates have added significant infield depth in Harrison's absence, acquiring third baseman Aramis Ramirez and first baseman Michael Morse before the nonwaiver trade deadline.
To make room for Harrison the Pirates designated reliever Josh Wall -- called up Wednesday -- for assignment.