PHOTO: Kid skips school for Blue Jays game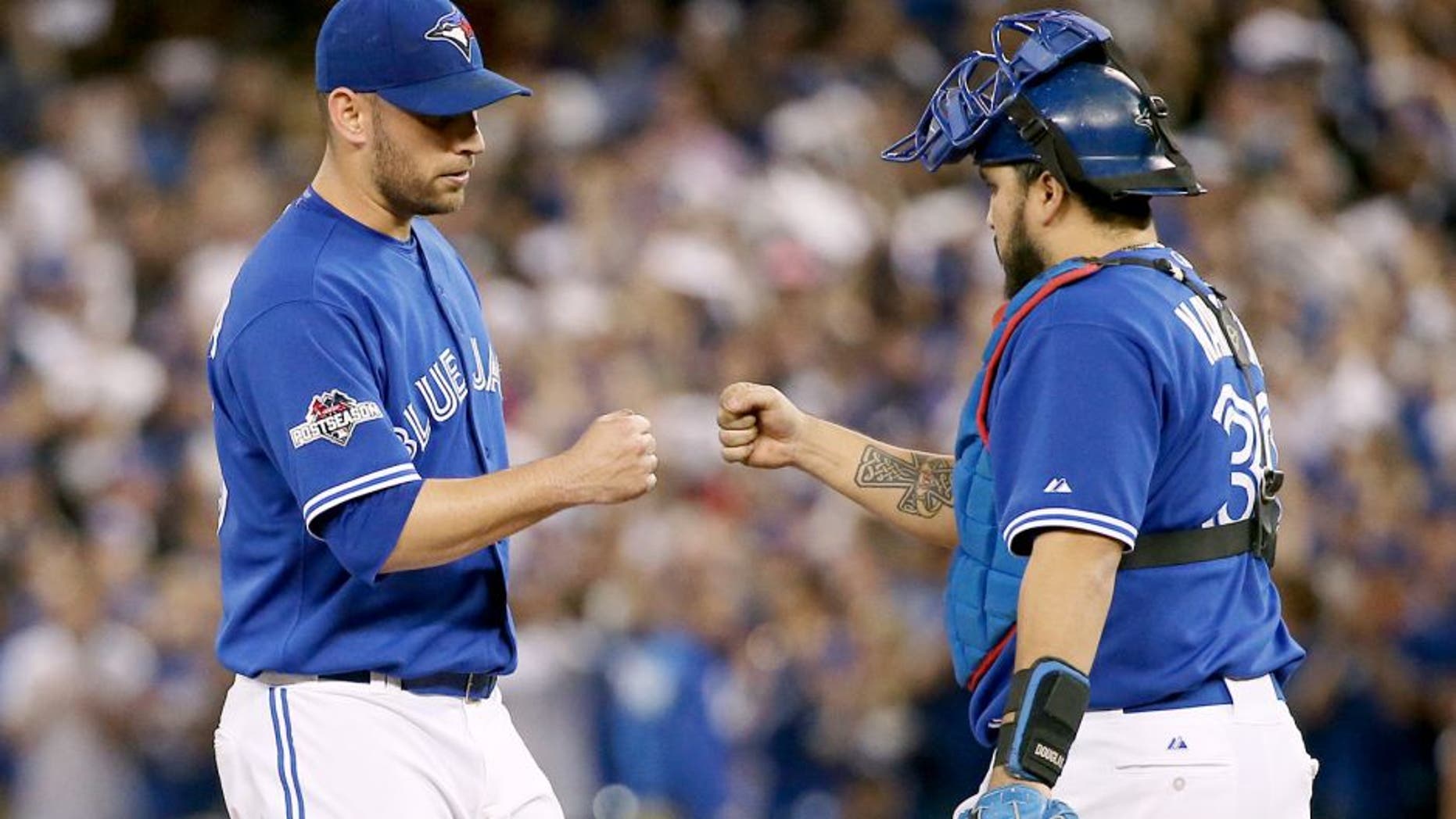 Some things are worth skipping school. Rick Madonik Toronto Star via Getty Images
Unless the Toronto Blue Jays go on to win the next two games, Game 5 of the ALCS will mark the final home game in Toronto.
When you haven't been to the playoffs since 1983, playoff games become a valued commodity. Apparently, more valuable than school.
A kid attending Game 5 at the Rogers Centre sporting a sign saying, "I skipped school so I could watch Bautista hit a home run."
While his wish didn't come true, the Blue Jays went on to win the game -- and stay alive in the playoffs.
Here's to hoping there's another opportunity for this kid to skip class for a Jays game in 2015.