Penalties, incompletions, mistakes part of issues as Titans search for offensive consistency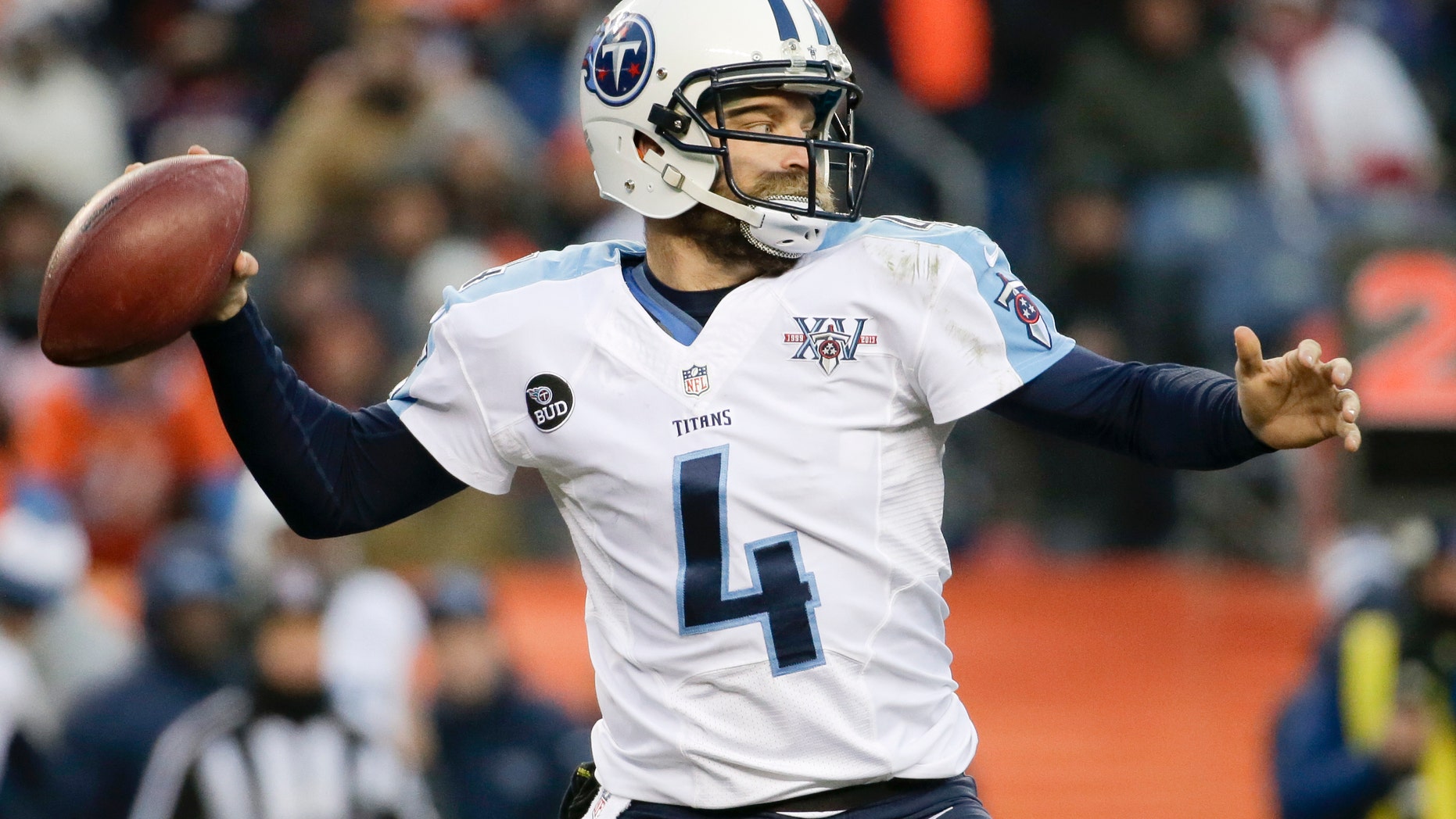 NASHVILLE, Tenn. – A penalty here, an incomplete pass there or simply good defense. Pick a reason, the Tennessee Titans have struggled with those issues this season.
Sometimes all in the same drive.
It's all part of the inconsistency for a team that can score points in bunches only to bog down when the game's on the line. That's why the Titans (5-8) have lost seven of nine, including two straight.
Ryan Fitzpatrick said Wednesday they keep working to improve their consistency every day. He says that's a big focus trying to get to the next play and forget about what happened on the last as they try to sustain drives.
The task doesn't get any easier Sunday. The Cardinals have been the NFL's stingiest defense the past few weeks.
__
AP NFL website: www.pro32.ap.org