Patriots protect the ball better than any team in the NFL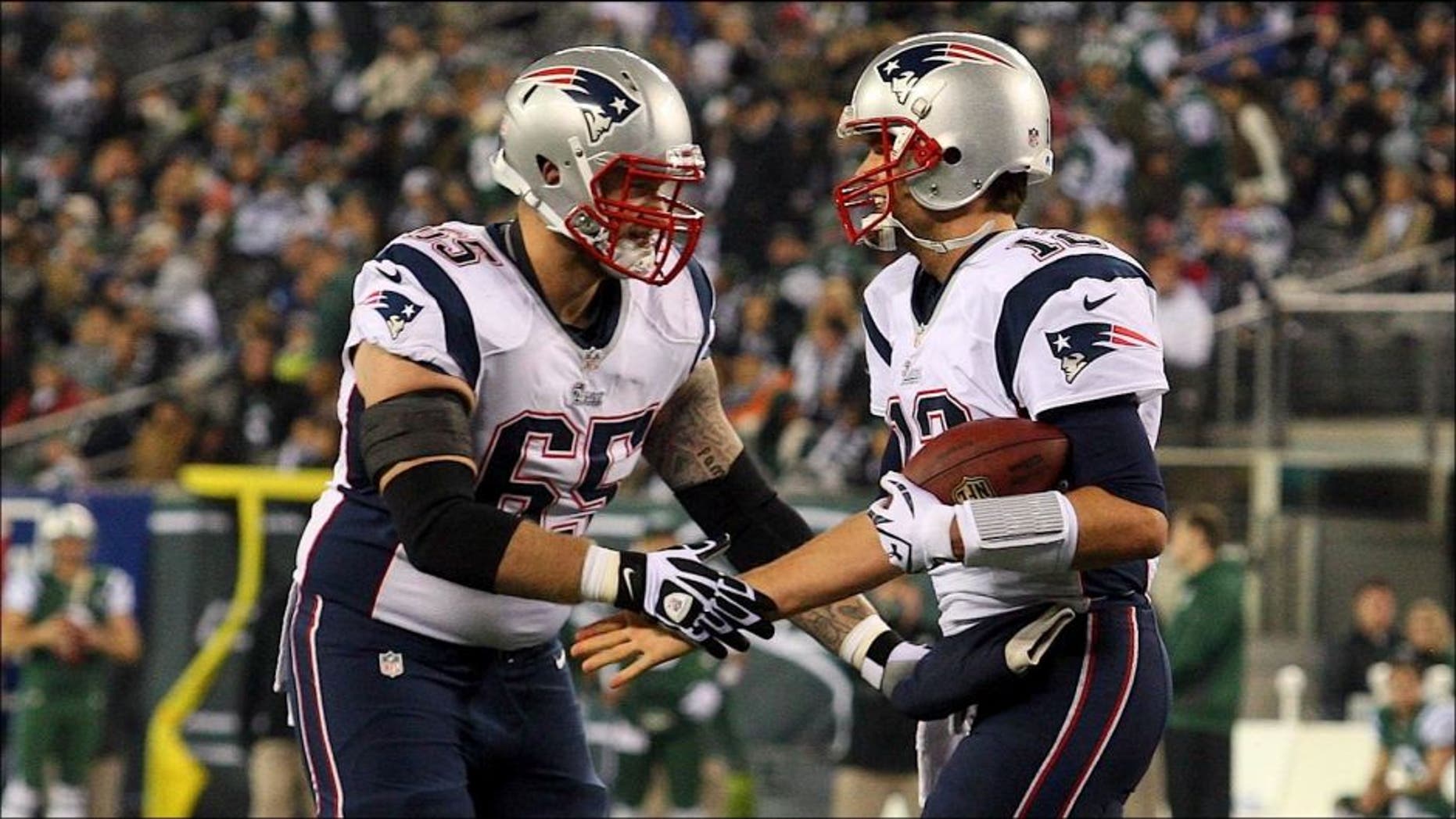 The Patriots have mastered the art of ball security. Ed Mulholland USA TODAY Sports
What makes the New England Patriots so good? Their game plan? Tom Brady? It's certainly a combination of several things, but one reason why they've won seven games and lost none this season is because of how well they protect the football.
In seven games, the Patriots have turned the ball over just three times -- fewest in the league. Brady's one interception was an accurate pass to Julian Edelman that he bobbled and landed in the hands of the defender. The other two turnovers were fumbles.
It's hard to lose in the NFL when you only give the ball away three times in seven games and force 10 turnovers on defense. Their turnover differential is second behind just the New York Giants.
Ball security is an important aspect of football and the Patriots have mastered it, needless to say.