Patriots CB Tarell Brown loves practicing against Tom Brady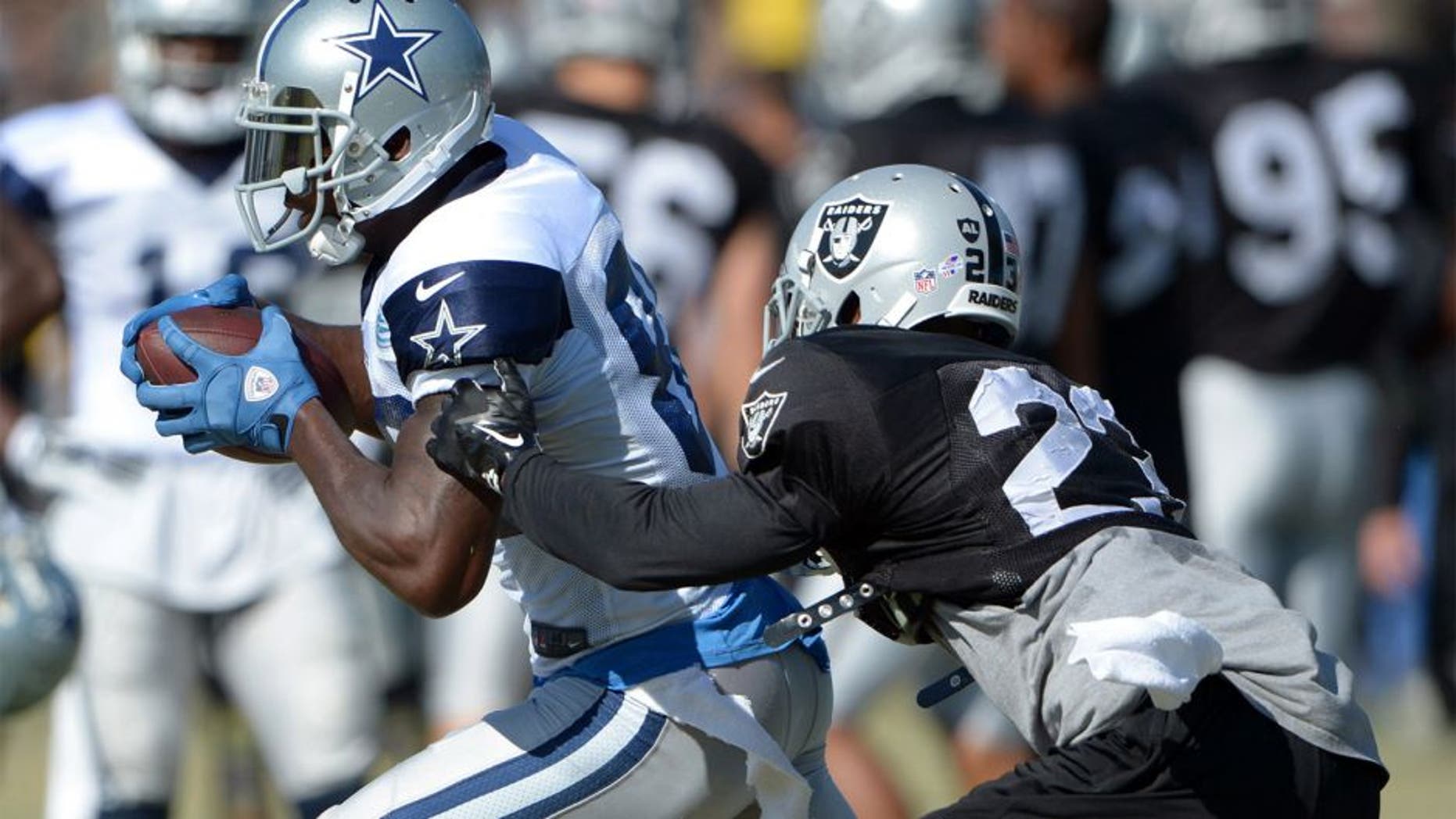 Having a future Hall of Famer like Tom Brady on your team not only helps you win football games, but it makes the entire defense better. Squaring off against Brady in practice every day puts the defense against one of the best quarterbacks in the league, which can only elevate their game.
Newly-acquired cornerback Tarell Brown is getting that sense already, and he loves it.
"You're damn right I am," Brown said about enjoying playing defense against Brady. "You get an opportunity to go against a Hall of Fame quarterback, man, every day, it can't do anything but make you better. For me, I just enjoy the competition. I enjoy to compete with that guy because he's going to make it challenging for you. He's going to do different things that you don't expect him to do, and it's fun."
Brown seems to be fitting right in with the defense thus far, and has played well in practice. He had three pass breakups in team drills on Sunday, which was his first full practice with the Patriots.
If he proves to play well in practice, he could find himself in a starting role for the Patriots. Aside from Malcolm Butler, the cornerback position is wide open. Brown can provide depth and a veteran presence for New England this season.
(h/t NESN)