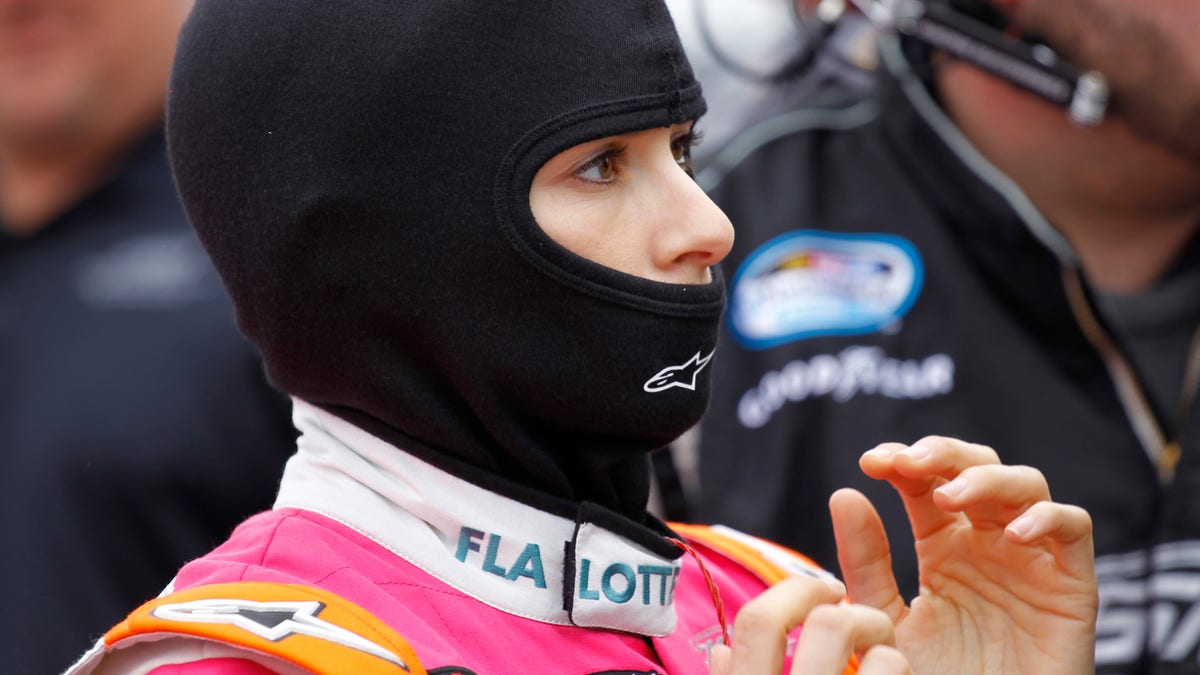 DAYTONA BEACH, Fla. – Jamie Dodge is a 64-year-old die-hard Danica Patrick fan who made the trek from Huntington Beach, Calif., to watch her favorite driver in the Daytona 500.
Dodge says she's battling cancer and uses Patrick as an inspiration to continue her fight.
"I was in an all-male profession for 25 years, so I know what she goes through every day," the former police office said from the Fan Zone of the Daytona International Speedway. "To me, Danica inspires me to not give up."
So Dodge was absolutely incensed when Hall of Famer Richard Petty recently created a stir by claiming the only way Patrick could win a Sprint Cup race was if "everybody else stayed home."
Patrick's fans were outraged. Her boss, Tony Stewart, came to her defense and said he'd field a car for the 76-year-old so Petty and Patrick could settle the score on the track.