Panthers to face Stars in preseason game in London, Ontario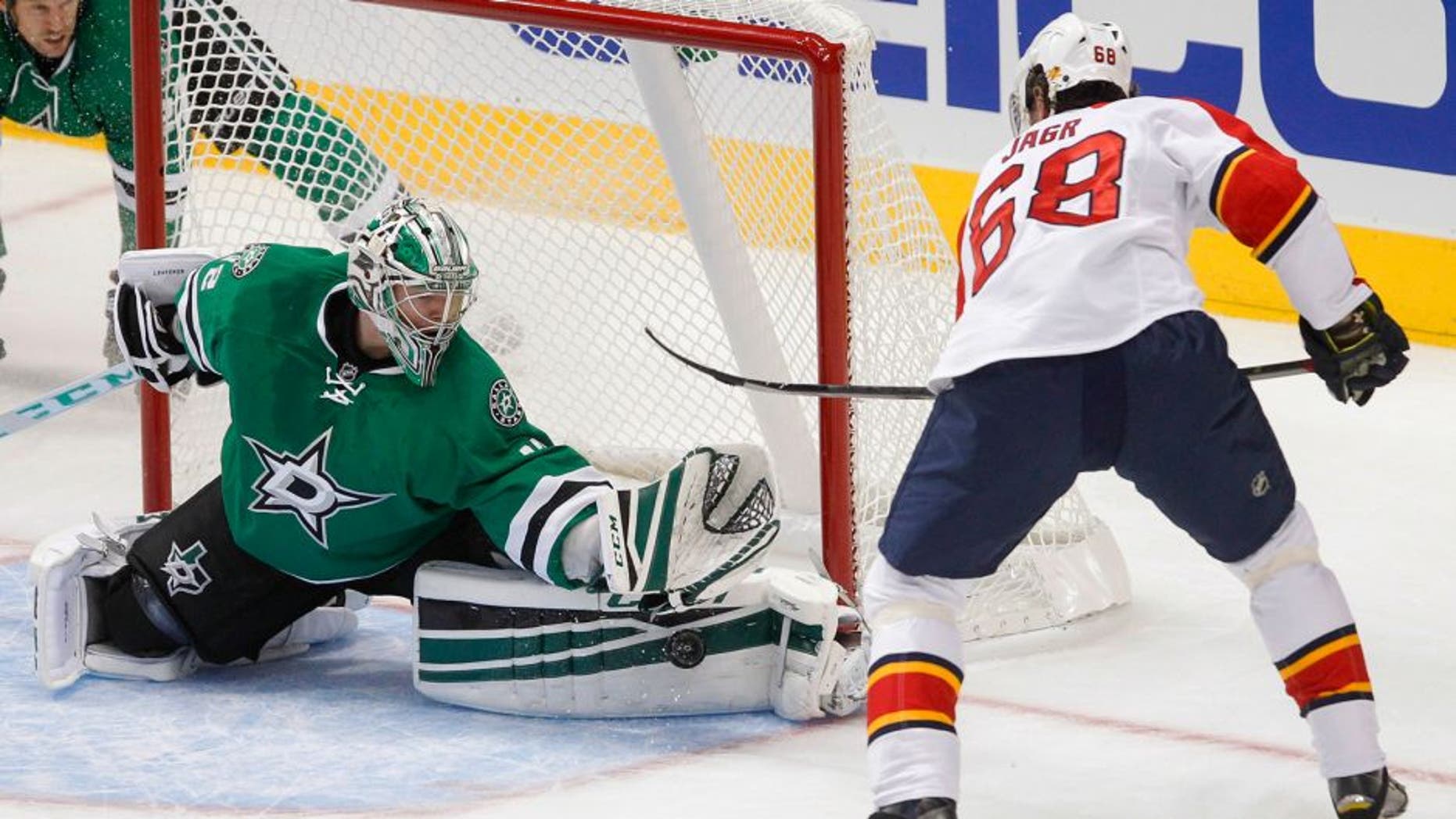 FLORIDA PANTHERS PRESS RELEASE
SUNRISE, Fla. -- Florida Panthers Executive Chairman Peter Luukko announced Tuesday that the Panthers will face the Dallas Stars in a preseason game in London, Ontario on Sunday, Oct. 2. The game will take place at Budweiser Gardens, the home of the London Knights of the Ontario Hockey League.
Tickets to the game will go on sale at 10 a.m. on Monday, Aug. 15 and can be purchased at BudweiserGardens.com or by phone at 1-866-455-2849.
"We are very excited to showcase Panthers hockey outside of South Florida to a great hockey town like London," said Luukko. "Budweiser Gardens is a first class facility and an excellent venue for fans to watch two exciting, 2015-16 division-winning teams, Florida and Dallas face off. It is sure to be a terrific event for both the players and the city of London."
Budweiser Gardens has previously hosted a number NHL teams through the years for preseason games, with the Philadelphia Flyers and Toronto Maple Leafs most recently playing an exhibition contest there on Sept. 22, 2014.
Panthers General Manager Tom Rowe played in London for the Knights from 1973-1976, recording 197 points (88-109-197) in 193 games.
The trip to London is Florida's first of two neutral site preseason match-ups. The Panthers will face the New Jersey Devils at the United States Military Academy at West Point on Saturday, Oct.8 to close out the preseason.