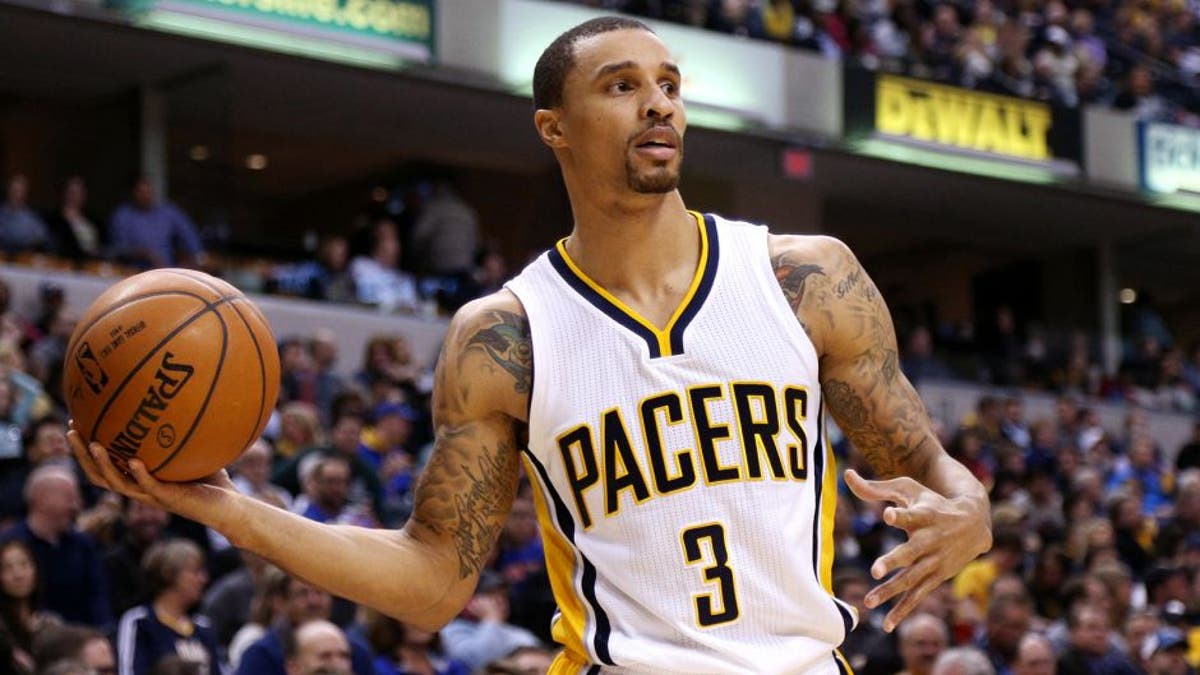 The Indiana Pacers won the Internet when they announced they would be donning red-and-yellow "Hickory" jerseys in honor of the iconic movie "Hoosiers," which was based on a true story about a legendary Indiana boy's high school basketball team.
Now, the first iteration of gear is available to the public. Whether you're a Pacers fan or simply a fan of the renowned movie, you can purchase your gear here.
Jerseys have yet to go on sale, but are available for pre-order.
(H/t Indiana Pacers.)