Oh, baby: Royals fans name newborn after team (VIDEO)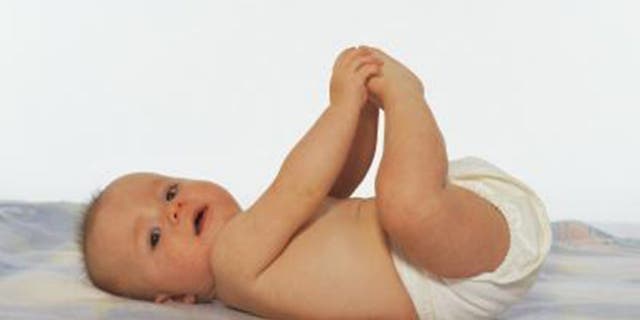 NEWYou can now listen to Fox News articles!
A team's October run toward a World Series ring can have far-reaching effects on its fan base, so it's not much of a surprise that there's now at least one newborn with a Kansas City Royals-inspired name.
Back around October 11, Audra Henry and her fiance became parents. Both of them are born and bred Royals fans, so naturally they named their son Royal Scott Titus Overmyer. As FOX4KC's Abby Eden included in her story, the team has done well since little Royal's birth so he already has a bit of a reputation as a 'good luck charm'. Here's FOX4KC's tweet with a photo of young Royal (a video segment is included in the station's news piece, too).
As for how folks have taken to the child's name, Henry is quoted as saying that 'for the most part' her family and friends like it, though, some social media users were 'skeptical' (which isn't entirely a shock given the nature of social media these days).
"Some people were like, Royal? And I`m like- you know what, I love it," Henry said, noting that she and her fiance hope little Royal will grow up to have a fun-loving personality not unlike that of Royals catcher Salvador Perez.