Oblique injury shelves G Jones for No. 18 Louisville vs. Houston; assistant Keatts is promoted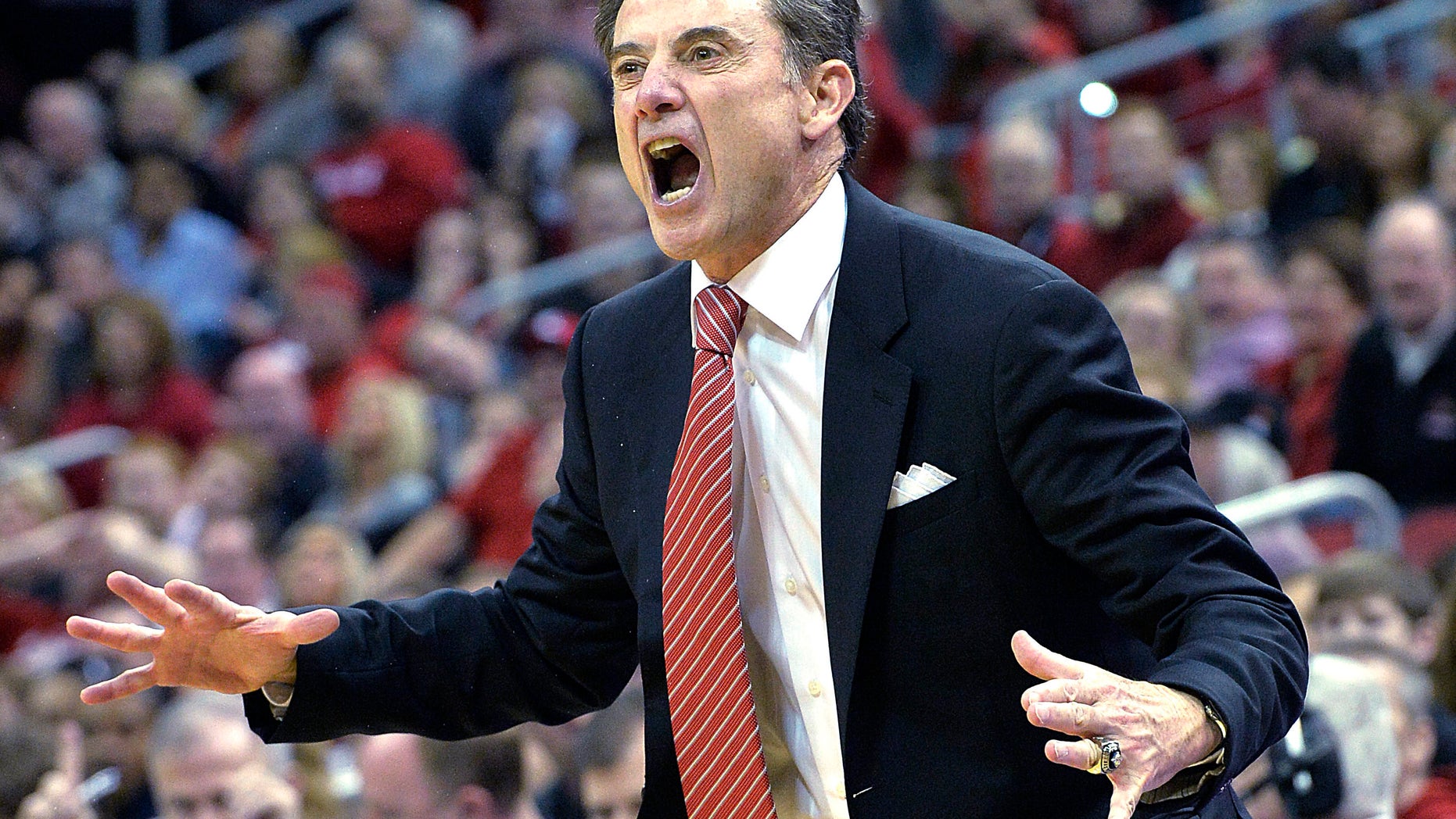 LOUISVILLE, Ky. – Louisville coach Rick Pitino says point guard Chris Jones will miss the No. 18 Cardinals' game Thursday night against Houston with an injured oblique muscle.
Pitino said Wednesday that Jones "tweaked" the muscle while passing to freshman teammate Terry Rozier in the first half of Sunday's victory over SMU. He had two points and three assists in 14 minutes but played just one minute in the second half.
The coach says Jones' injury is "like a hamstring of the side and that can take anywhere from a few days to a few weeks" to heal.
Rozier will start for Louisville (14-3, 3-1 American Athletic Conference), which will also use forward Wayne Blackshear as a reserve.
Pitino also announced the promotion of assistant coach Kevin Keatts to associate head coach.