No. 4 Ohio State's players say they can play with elite teams, but wary of incoming Hawkeyes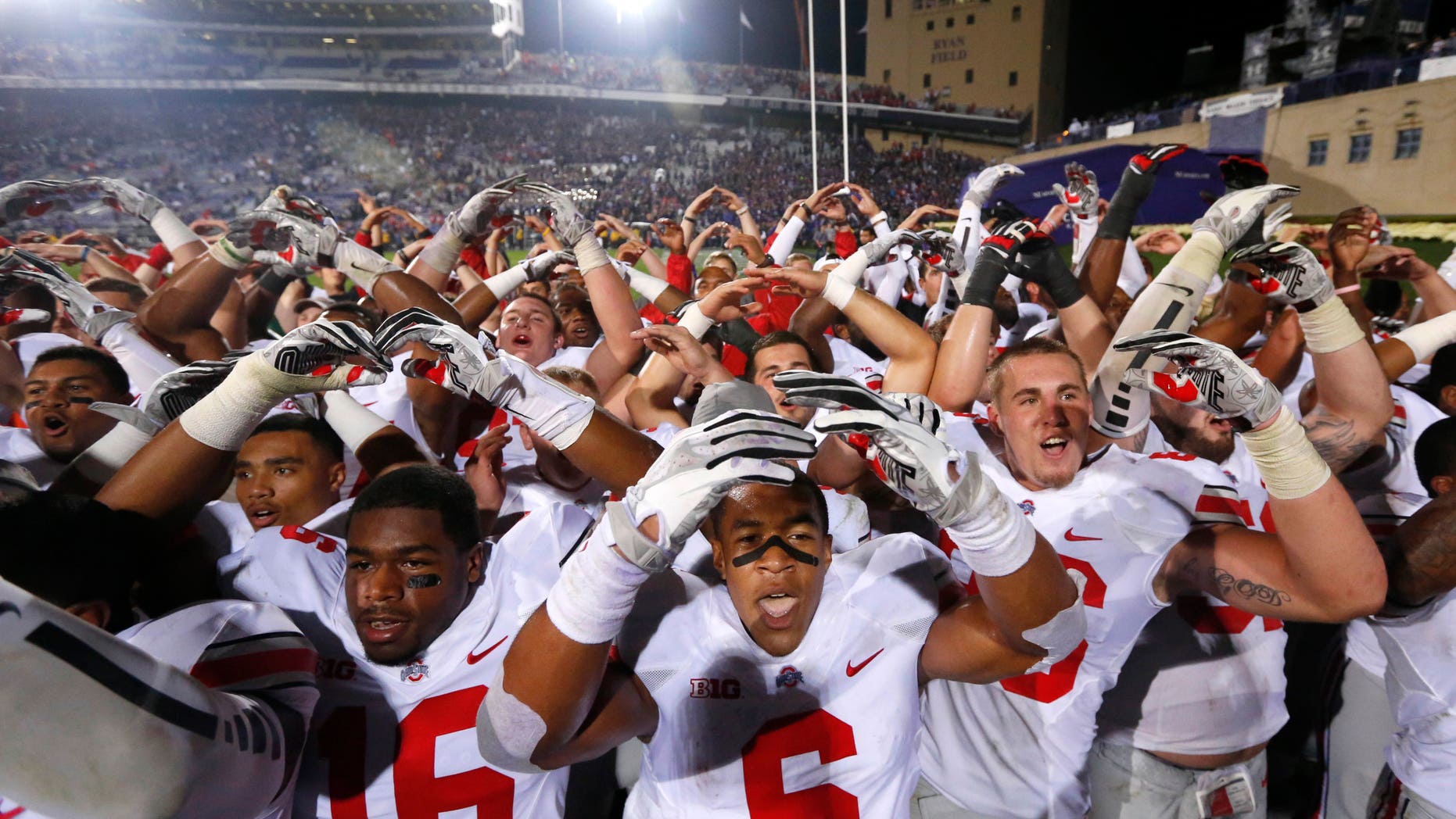 COLUMBUS, Ohio – Over its bye week, No. 4 Ohio State's players and coaches had a chance to slouch on their couches and see other top teams in action.
They came away thinking they could play with any of them.
Coach Urban Meyer says he believes his team is "right there" with the best in the nation.
But that opinion doesn't mean much if the Buckeyes (6-0, 2-0 Big Ten) don't keep winning.
They've won 18 times in a row — the longest streak in the nation — heading into Saturday's home game with Iowa (4-2, 1-1). But the Buckeyes aren't expecting an easy time of it.
Iowa has an unyielding defense and can give a team fits, as has been the case in the last two meetings.