No. 15 Arizona focuses on beating No. 20 Utah, not the jumble in the Pac-12 South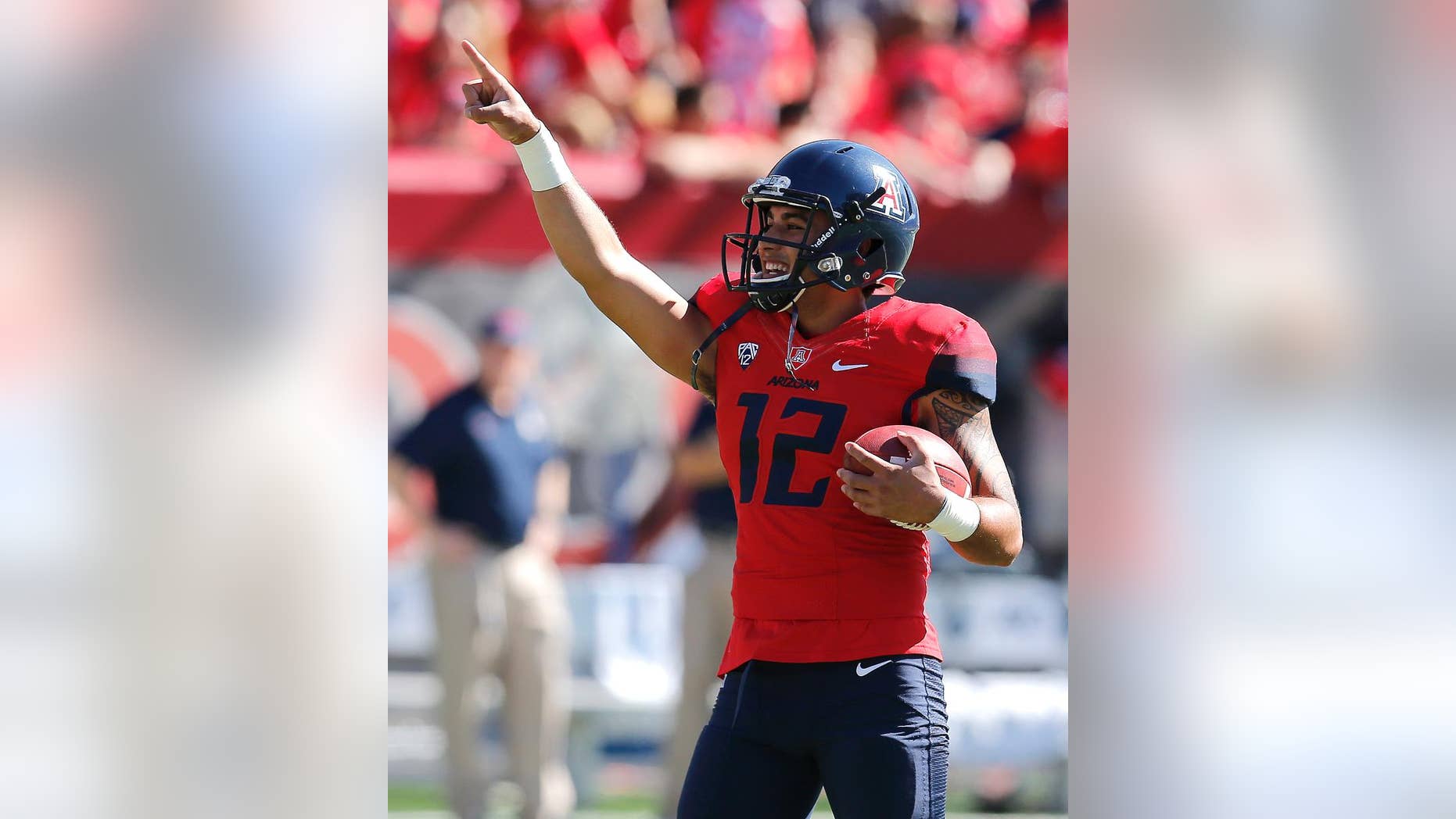 The Arizona Wildcats are realistic about their chances of winning the Pac-12 South, keeping their attention only on Utah.
The No. 15 Wildcats (8-2, 5-2 Pac-12) are among four teams with two conference losses apiece atop the division. But the way the tie-breakers shake out, Arizona would need more than just victories in the final two games.
UCLA is the only team that controls its own destiny, needing wins in its last two, this weekend against USC at the Rose Bowl and again at home in the finale against Stanford. The Trojans and Arizona State are also in the mix.
Although the chances are slim, No. 20 Utah (7-3, 4-3) still has a chance to take it too, but needs A LOT of help from other teams.