NNS: Graham Rahal Wants To Race At Mid-Ohio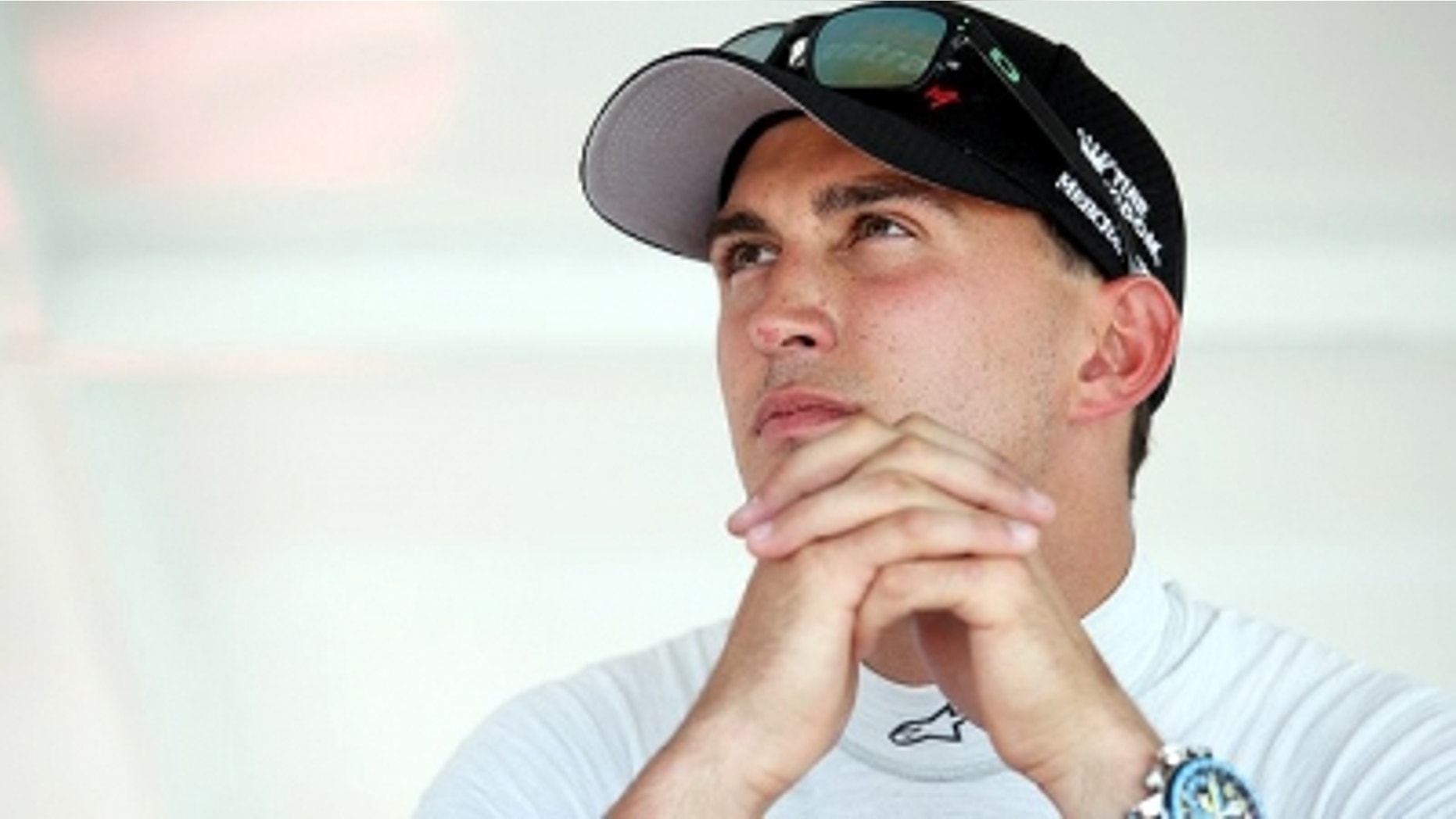 It's a big year for Graham Rahal, who for the first time in his career will be the top driver on his team.
As the IndyCar driver embarks on his first season with Rahal Letterman Lanigan Racing, Rahal is also looking to fill his schedule with at least one NASCAR race. Rahal wants to run the inaugural Nationwide Series race at hometown track Mid-Ohio and has been actively searching for a ride.
"I want to do it really bad," he said this week. "I'd like to do more, actually, just because I think it would be fun. But Mid-Ohio is the one I'm really trying to make happen and trying to find an opportunity."
The road course in Lexington, Ohio, is roughly an hour away from Rahal's hometown of Columbus and the race falls on an open date in the IndyCar schedule. It makes Mid-Ohio a natural fit for the potential NASCAR debut for the 24-year-old Rahal, who stressed he is not trying to change series. He's just exploring.
"Finding a way to do Mid-Ohio is the priority right now, but I'd love to do an oval at some point," Rahal said. "I was watching the race at Las Vegas this weekend and was thinking someday I'd like to try it -- not because I want a career change, but because one-offs would be fun. Our schedule certainly has the time."
For now, though, the focus is on his new ride with RLL.
He joins the team co-owned by his father, Bobby, after two seasons with Chip Ganassi Racing. Although the Ganassi organization says it runs its teams equally, the perception is that the emphasis is on championship contenders Dario Franchitti and Scott Dixon while Rahal and Charlie Kimball were something of a "B" team.
Leaving Ganassi and moving to RLL, which is expanding this year to two cars with the addition of James Jakes, gives Rahal a chance to shine.
"This is a real welcome change for me. Racing is fun again, and the environment I'm in now engages it," he said. "There is a different mentality here. I don't have even one concern about the team. Dad loves this, he loves racing. It's not an opportunity to make money. It's a chance to do something he loves.
"Whatever our team needs, he's gonna go get it and give us everything we need. If I could win with my Dad, it would mean a ton."