NHL, USA Hockey partner to fight childhood obesity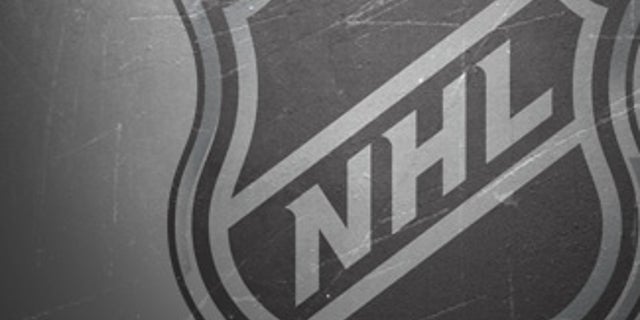 NEW YORK -- The National Hockey League, USA Hockey and the President's Council on Fitness, Sports and Nutrition announced today a formal collaboration to help fight childhood obesity by encouraging all NHL fans and USA Hockey members to be physically active, develop healthy habits and join the "Million PALA Challenge."
The President's Council on Fitness, Sports and Nutrition launched the "Million PALA Challenge" to get 1,000,000 youngsters and adults across the nation to sign up for and achieve the Presidential Active Lifestyle Award (PALA) between now and September, 2011. NHL fans and USA Hockey members are encouraged to earn their PALA by being physically active -- 60 minutes per day for youngsters (ages 6-17) and 30 minutes per day for adults -- five days per week for a period of six out of eight weeks.
Last month First Lady Michelle Obama, NHL Commissioner Gary Bettman and USA Hockey Executive Director Dave Ogrean presided over a street hockey workout and clinic on a rink set up on the South Lawn of the White House. The clinic for local youngsters, which was conducted by members of the 2010 Stanley Cup Champion Chicago Blackhawks and Washington Capitals, officially launched the collaboration between Mrs. Obama's Let's Move! initiative, the NHL and USA Hockey to encourage American children to lead active and healthy lives.
This nationwide campaign will involve participating NHL member clubs, hockey industry leaders, players, alumni and USA Hockey certified coaches and instructors to provide fans with support and encouragement. It will involve new and existing grassroots initiatives, such as NHL Street™ and Hockey is for Everyone™ programs, and will incorporate USA Hockey's nationally recognized "Try Hockey for Free" and American Development Model by mobilizing ice rinks, youth hockey associations, community centers and local schools in all 50 states across the nation to participate.
NHL fans can join PALA and log activities by visiting the NHL/USA Hockey page on millionpalachallenge.org or NHL.com/letsmove.