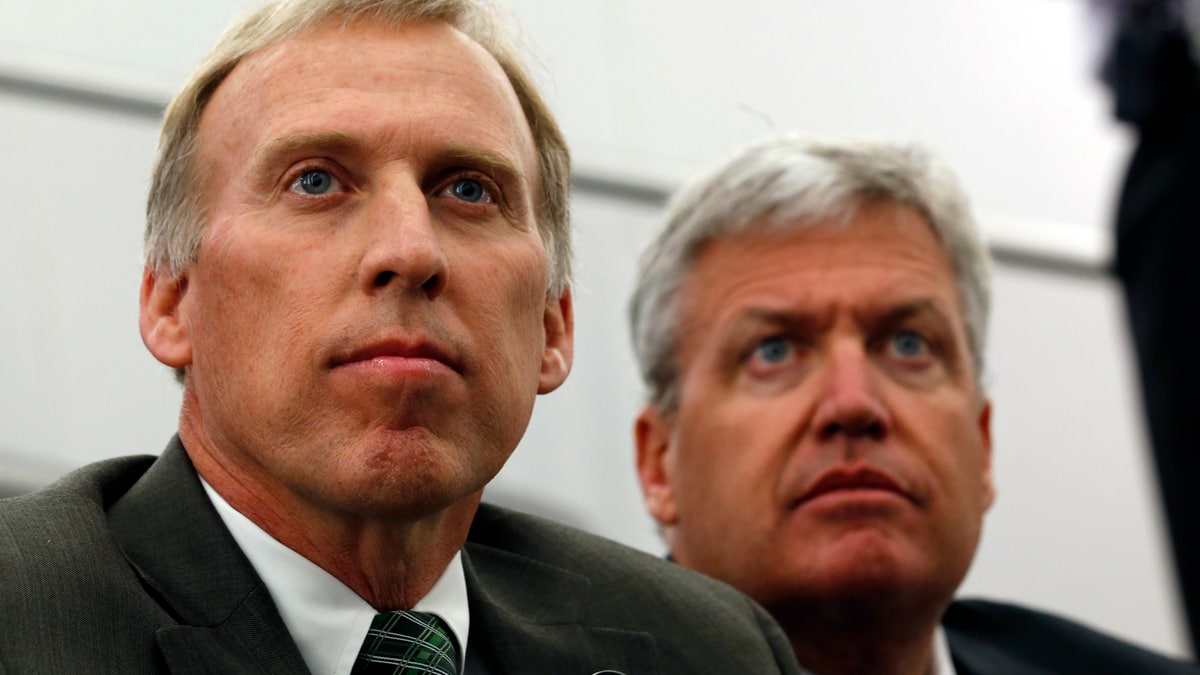 FLORHAM PARK, N.J. – John Idzik's first headline-making move as New York Jets general manager was trading away his best player.
It sure angered some fans, who are already preparing themselves for another dismal season. Idzik will now try to find a few guys who can help get the franchise back on track.
All eyes are on him.
Since being hired in January to replace the fired Mike Tannenbaum, Idzik has been renovating the roster following a 6-10 season. The biggest move came Sunday when he dealt cornerback Darrelle Revis to Tampa Bay for the Buccaneers' first-round pick in the NFL draft that starts Thursday night, and a conditional pick next year. The Jets also have the No. 9 overall pick, so Idzik will be plenty busy early on.
___
Online: http://pro32.ap.org and http://twitter.com/AP_NFL