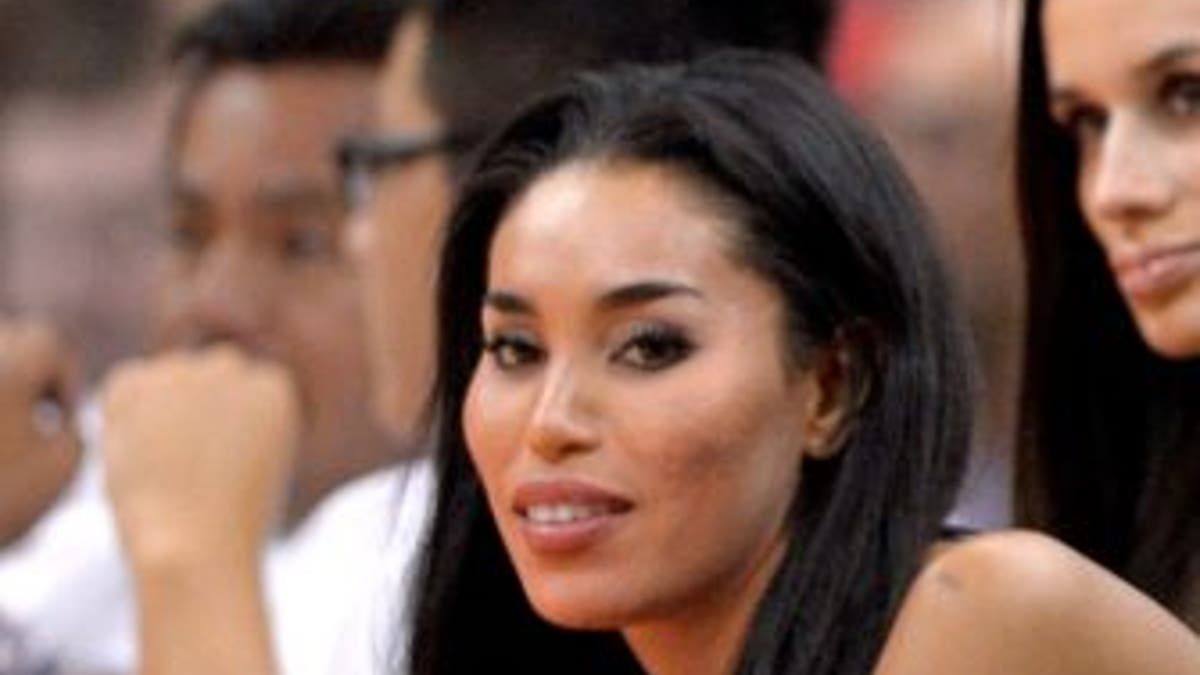 The woman who recorded Donald Sterling's racist comments is featured in newly surfaced footage from three years ago making disparaging comments about African-Americans herself, according to TMZ Sports and other outlets.
V. Stiviano taped Sterling's remarks, in which the disgraced Clippers co-owner asked her not to bring black people to Clippers games. It appears those remarks will likely cost Sterling his team.
But over the weekend, TMZ Sports posted a video that, according to the site, was footage "shot back in 2011 as part of a reality show pilot about gold diggers." In it, the site says Stiviano can be heard uttering derogatory racial comments, too:
"I don't understand black people. You give them a little bit of money, they don't know what to do with it."
"(Black people) just act crazy ... they're like, 'Yo, I wanna put extra rims on top of my rims. And my rims are gonna turn around. I'm gonna call them spinners.'"
TMZ Sports says Stiviano was aware she was being recorded.
USA Today says it attempted to contact Stiviano for comment, but the paper said she referred the media outlet to her attorneys.
"No direct comment. Have a beautiful day," Stiviano told USA Today.
Sterling's estranged wife, Shelly, negotiated a deal late Thursday to sell the Clippers for $2 billion to former Microsoft CEO Steve Ballmer, saying she owns half the team and controls the family trust. A person close to the family told The Associated Press that Shelly Sterling took over the family's assets because Donald Sterling, 80, was stripped of his ability to act as a co-trustee after two neurologists determined he was suffering from dementia.
On Friday, the NBA called off a hearing to oust Donald Sterling in advance of a vote on the potentially record-breaking deal.
Donald Sterling himself has filed suit in federal court against the NBA and Commissioner Adam Silver and is asking for damages in excess of $1 billion. The lawsuit says Sterling is still a co-trustee and doesn't want to sell the team.
The suit also alleges that the league violated Sterling's constitutional rights by relying on information from an "illegal" recording. It claims the league committed a breach of contract by fining Sterling $2.5 million and violated antitrust laws by forcing a sale.
The Associated Press contributed to this article.