New Orleans Saints earn a top-10 preseason ranking for RB unit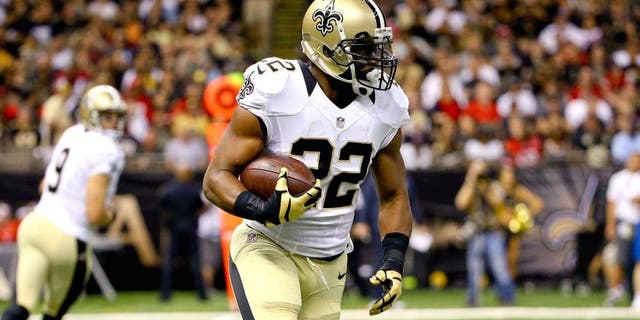 NEWYou can now listen to Fox News articles!
The New Orleans Saints have plenty of talent at the running back position, with the likes of Mark Ingram, C.J. Spiller and Khiry Robinson. All three have proven capable of making big plays, but grouping the three together? Well, that's a pretty dangerous unit.
Apparently, Pro Football Focus thinks so as well, as the Saints found themselves ranked in the top-10 of RB units.
Pretty nice to see them get some love. Ingram, Spiller and Robinson probably even have an argument to be ranked higher than that, but their play in 2015 will do the talking.
(h/t Pro Football Focus)