NASCAR Double Jeopardy easy category for die-hard fans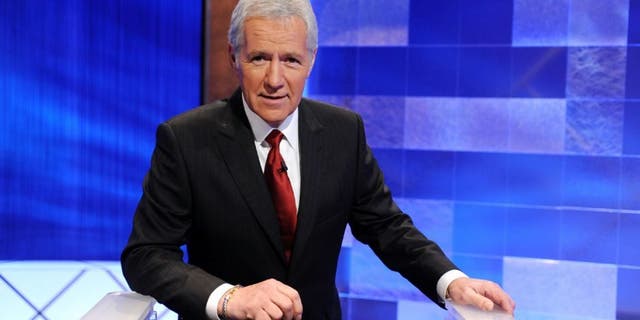 NEWYou can now listen to Fox News articles!
NASCAR fans, it looks like you missed your big chance on "Jeopardy."
Monday night on the popular television game show, there was an entire category in Double Jeopardy dedicated to NASCAR. None of the questions seemed too tough for die-hard fans, which makes sense because the show appeals to a broader audience.
Still, it appears the contestants did a good job answering all the questions thrown their way. And it gave our favorite sport a little more national exposure, which is always a good thing.