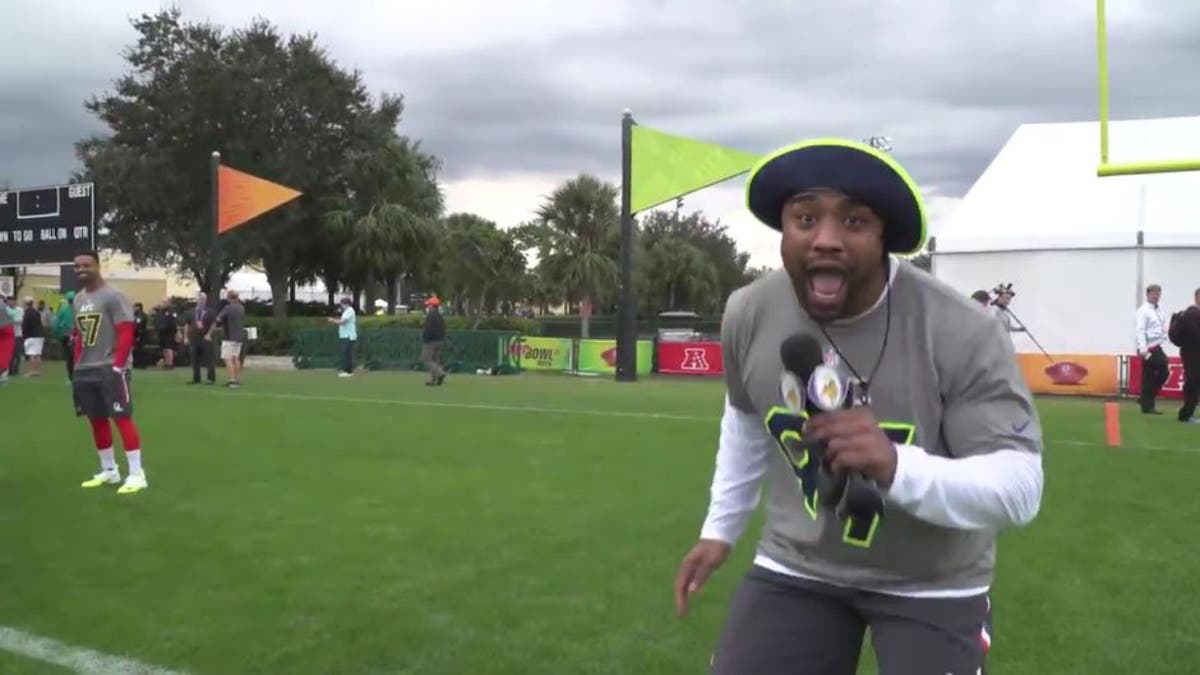 It's hard to track everything on the Internet and that's why we're here. To start off your week, we bring you some of the videos you might have missed the past seven days.
So sit back, relax and enjoy.
Lil' Greenway is now the top-ranked recruit for the Class of 2031…
-- Chad Greenway (@chadgreenway52) January 21, 2017
The laugh at the end is our new ringtone.
-- Minnesota Vikings (@Vikings) January 28, 2017
Now we know that Patterson giggles like a little girl on roller coasters.
-- Minnesota Vikings (@Vikings) January 28, 2017