MLB's Manfred says lack of Latino managers in big leagues is 'glaring'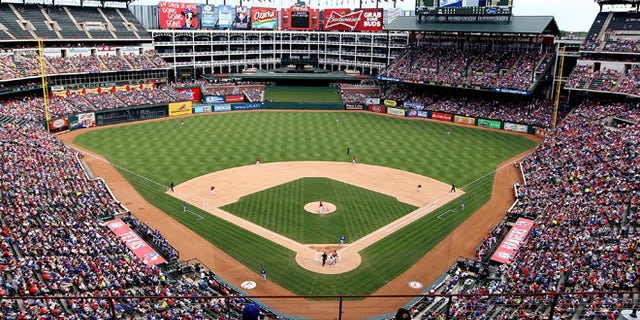 NEWYou can now listen to Fox News articles!
The lack of Latino skippers in Major League Baseball has been a topic of great discussion since the firing of Fredi González in May by the Atlanta Braves earlier this season, and Commissioner Rob Manfred agrees that "the absence of a Latino manager is glaring."
Speaking to the Baseball Writers' Association of America, Manfred acknowledged that it's a problem that the league needs to address; he also cautioned that there are only 30 jobs available for skippers.
"There are 30 high turnover jobs, and you're going to have an ebb and flow in terms of diversity," he said.
González was the most recent Latino skipper in the major leagues. Before him came Manny Acta (now a third base coach with the Seattle Mariners) and Rick Renteria (currently the bench coach of the Chicago White Sox). Some of the most successful Latinos to man a dugout have been Lou Piniella, Felipe Alou and Ozzie Guillen.
However, since González's firing – he was replaced on an interim basis by Brian Snitker – it's the first time since 1991 that baseball does not have an active Hispanic manager.
From Manfred's statement, it seems that experts' observations that the void may not be filled any time soon could be correct.
With nearly 30 percent of all MLB players being from Latin American countries, there could be a distinct advantage of having a Hispanic skipper – especially in dealing with foreign-born players whose English is poor.
Mark Gonzales, a reporter with the Chicago Tribune who has covered MLB for 20 years, told Fox News Latino recently that there isn't a large pool of minority managers with deep experience, which could actually be hurting their chances.
However, he said, there still some names who could be candidates who have the qualifications to lead a major league ball club, but never seem to get the chance. Among the people he suggested are ready were Cleveland Indians' first base coach Sandy Alomar Jr., Chicago Cubs' bench coach Dave Martinez and former big league players, Alex and Joey Cora.
The Associated Press contributed to this report.