MLB Hall of Famer George Brett named grand marshal for Kansas Speedway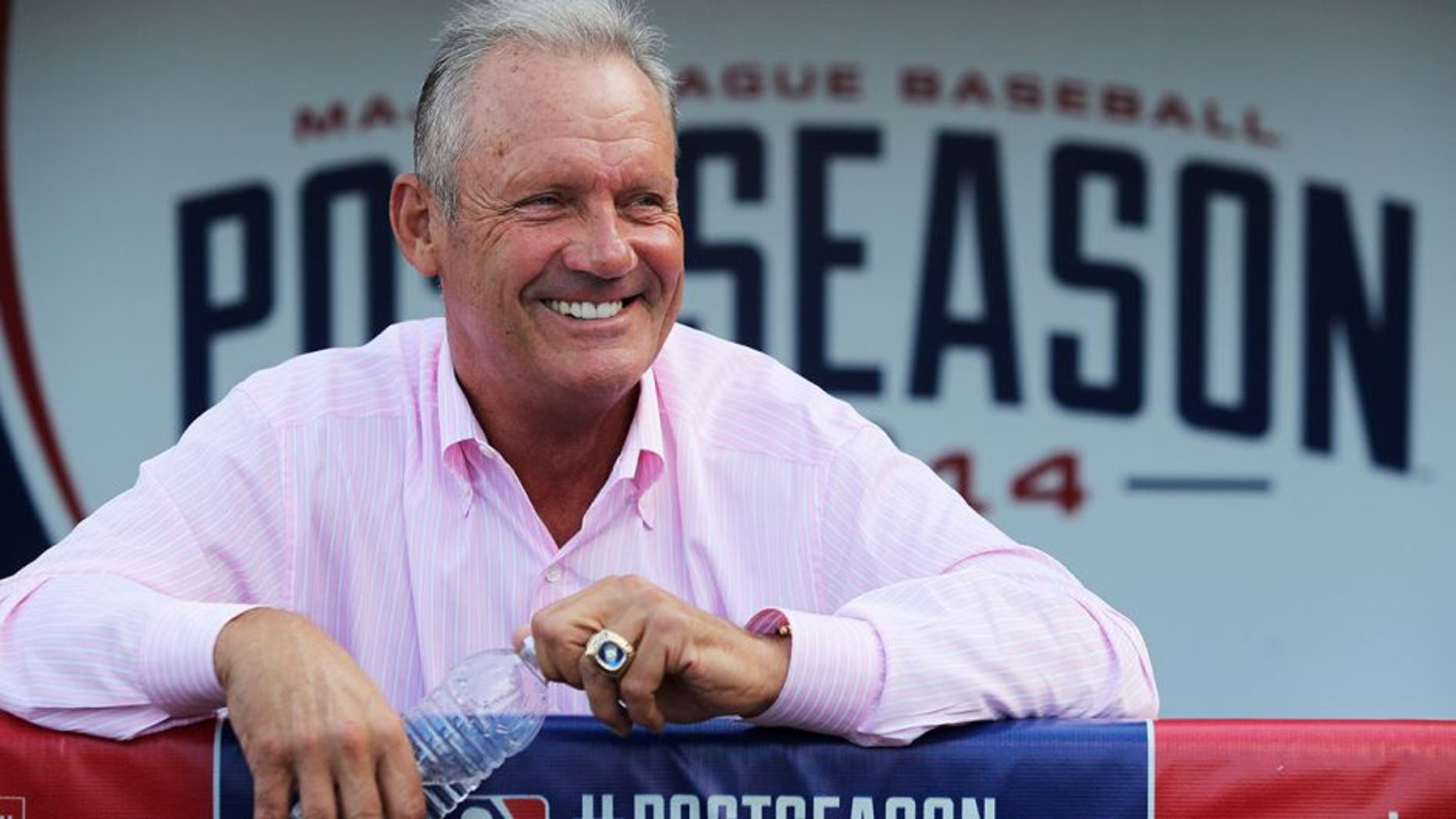 Kansas Speedway has named Kansas City Royals Hall of Famer George Brett grand marshal of the Go Bowling 400 on May 7.
Brett, a 13-time All-Star infielder and winner of the Gold Glove in 1985, played for the Royals during his entire 21-year Major League Baseball career.
"George Brett is an iconic figure not just in Kansas City but to sports fans across the country and I'm excited to have him take part in the Go Bowling 400," said Kansas Speedway President Patrick Warren in a track press release. "George has an impressive resume, winning a World Series title with the Royals, a Gold Glove, an MVP award, and I'm thrilled that Kansas Speedway was able to add another accomplishment to this already extraordinary list -- Grand Marshal."
In 1999, Brett was inducted into the National Baseball Hall of Fame. He currently serves as the Royals vice president of operations.