Minnesota Timberwolves coach Rick Brunson resigns amid misconduct allegations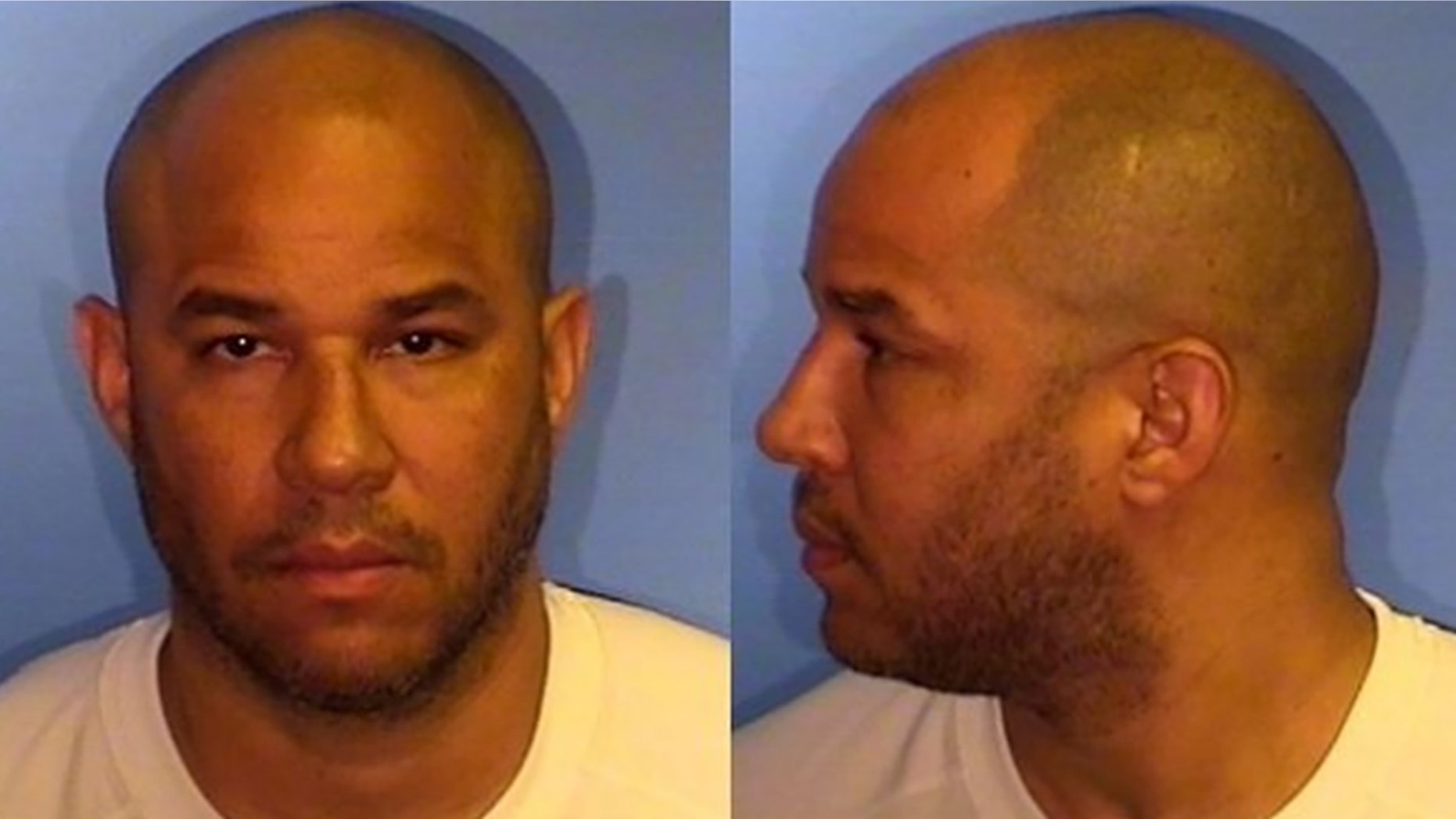 Minnesota Timberwolves assistant coach Rick Brunson resigned Tuesday following a reported investigation into alleged misconduct with several women.
The team launched an investigation into the allegations against Brunson, The Athletic reported. One of the women who accused Brunson of misconduct was a media member, according to ESPN.
The latest alleged incident came during the playoffs when a woman who doesn't work for the team claimed Brunson made "several unwanted advances" toward her at the Target Center during the team's games against the Houston Rockets, The Athletic reported. The woman filed a complaint with the team.
"Our entire organization — made up of the Minnesota Timberwolves, the Minnesota Lynx and Iowa Wolves — is deeply committed to creating a safe work environment for our employees, partners and fans," the Timberwolves said in a statement. "Our teams strive to have our actions reflect our values each and every day. We work to maintain high standards of conduct and expect our staff to lead by example. We did not believe Mr. Brunson's conduct was consistent with those standards."
Brunson's lawyer denied his client did anything wrong in a statement to the New York Daily News.
"Contrary to erroneous reports there have been no findings of any wrongdoing by Rick as any proper investigation by the Timberwolves would have shown," Alan Milstein told the newspaper.
Two women who spoke to the Timberwolves investigators about interactions with Brunson told The Athletic they had unusual conversations with Brunson but nothing that would have warranted a formal complaint with the organization.
Brunson joined the Timberwolves as an assistant coach in 2016.
He was accused of misconduct toward an Illinois masseuse in 2014 and was charged with aggravated battery and attempted sexual assault, according to the Chicago Tribune. Brunson was acquitted of the charges.