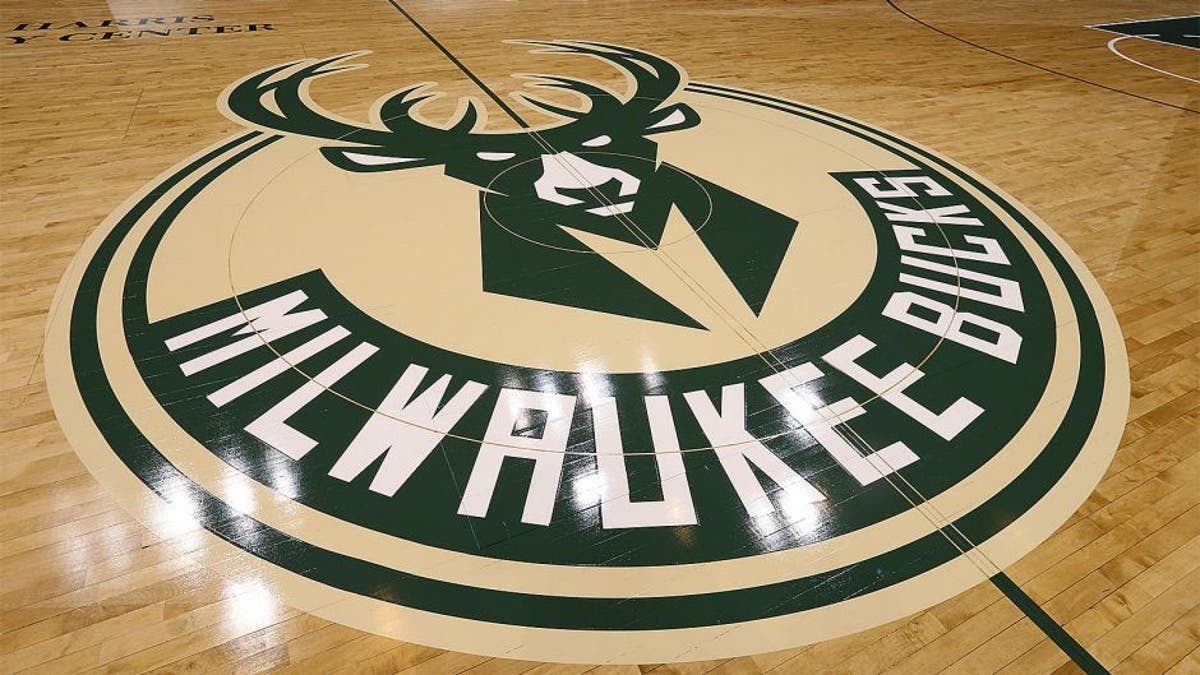 MILWAUKEE -- The public's first opportunity to formally comment on part of a $500 million funding plan to build a new Milwaukee Bucks arena attracted an overflow crowd Monday evening, with one group questioning how the city has enough money to help pay for the project but not neighborhood or school investments.
The packed City Hall meeting began the final stage of a process that could see Milwaukee keep or lose an NBA franchise that has called the city home for nearly 50 years. Without a new arena by 2017, the NBA has said it will buy back the team and move it. The Bucks play in the 27-year-old BMO Harris Bradley Center.
Milwaukee Development Commissioner Rocky Marcoux laid out how the city plans to generate its $47 million share of public funding for a new arena and entertainment district, primarily through special tax districts. Comptroller Martin Matson presented a fiscal analysis and recommended moving forward with Marcoux's plan.
Shortly after they and Bucks President Peter Feigin spoke, the meeting turned to public comment.
A spokeswoman for Common Ground, a group opposed to the funding plan, told city leaders that if so much money was readily available to build a facility for a professional sports team, there "must also be a similar investment in our neighborhoods and our children."
"How am I supposed to explain to my daughter that our public officials could find millions of taxpayer dollars to help (the) billionaire Bucks owners build their new, luxury play space, but not a cent for her public school soccer field that's literally underwater half the season?" Jennifer O'Hear said.
About 30 other members of the public addressed the panel of Common Council leaders, with a few more speakers in favor of the financing plan than were opposed.
The arena has been the center of a debate over whether public funds should be used to subsidize professional sports teams. Arena supporters say that if the team moves to another city, it would lower Milwaukee's national profile and potentially reduce the state's income tax revenue. Opponents argue that wealthy team owners shouldn't receive public money that would be better spent on education or public safety.
Eve Hall, head of the Milwaukee African-American Chamber of Commerce, said she supports the financing plan for "what it means for the city and for the state," framing the team as important attraction.
Several other supporters took similar stances, including Ian Abston, founder of NEWaukee, a young professionals group. Abston said an NBA team will help attract and retain skilled workers to the city.
The Wisconsin Legislature and Gov. Scott Walker approved the funding plan calling for taxpayers to contribute $250 million to the arena over 20 years, although that commitment will grow to $400 million with interest.
Milwaukee would kick in about one-fifth of the public share. Current and former team owners will spend another $250 million.
Officials didn't take any action at the meeting. The Common Council, the city's main governing board, will vote on the funding plan Sept. 22. A rejection would leave the city without a way to pay for its part, which would jeopardize the project.
Bucks officials hope to break ground in October.