Michael Vick wants NFL to know he's ready with motivational tweet, video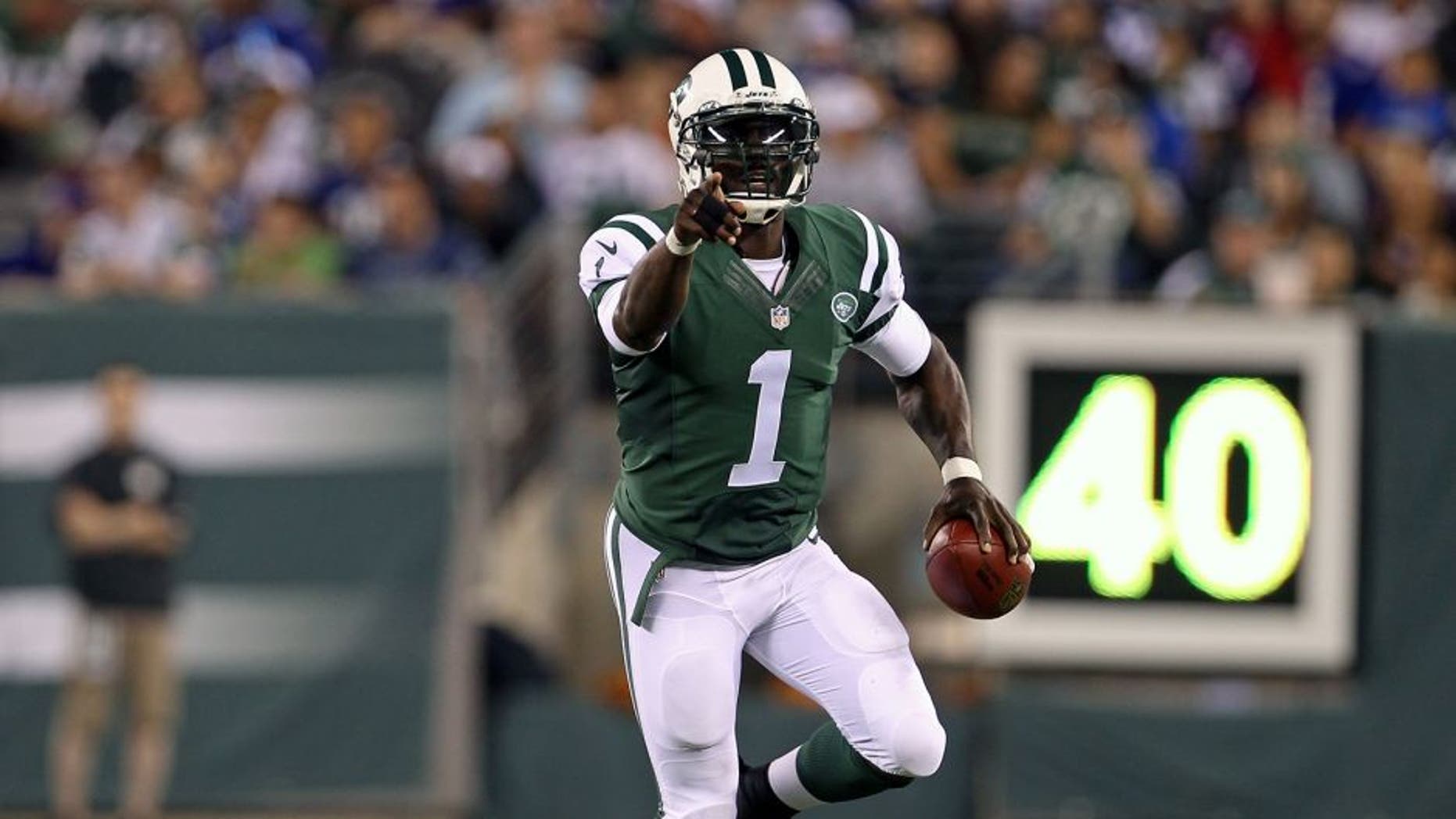 Free agent quarterback Michael Vick hasn't exactly had the sustained success he wanted since returning to the NFL in 2009, but he wants everyone to know he's ready to take the field once again. He's looking at you, general managers.
By way of a motivational tweet and video of himself rolling out and making a throw on the money, Vick is trying to pitch his way back onto an NFL team. His last stint with the New York Jets didn't go as planned, taking a backseat to Geno Smith, but that's in past now. It's a new year.
Sadly, it may take an injury to another quarterback for Vick to get an opportunity at this point. He most likely won't get a shot to start this season -- or ever again -- but there's no harm in putting yourself out there, right? Maybe a quarterback-needy team like the Buffalo Bills, Cleveland Browns, or the Houston Texans will take a flier on the former Pro Bowler.
(h/t Twitter)
Photo Credit: Adam Hunger/USA Today Sports