Michael Jordan: Phil Jackson was 'lucky' Dean Smith taught me the game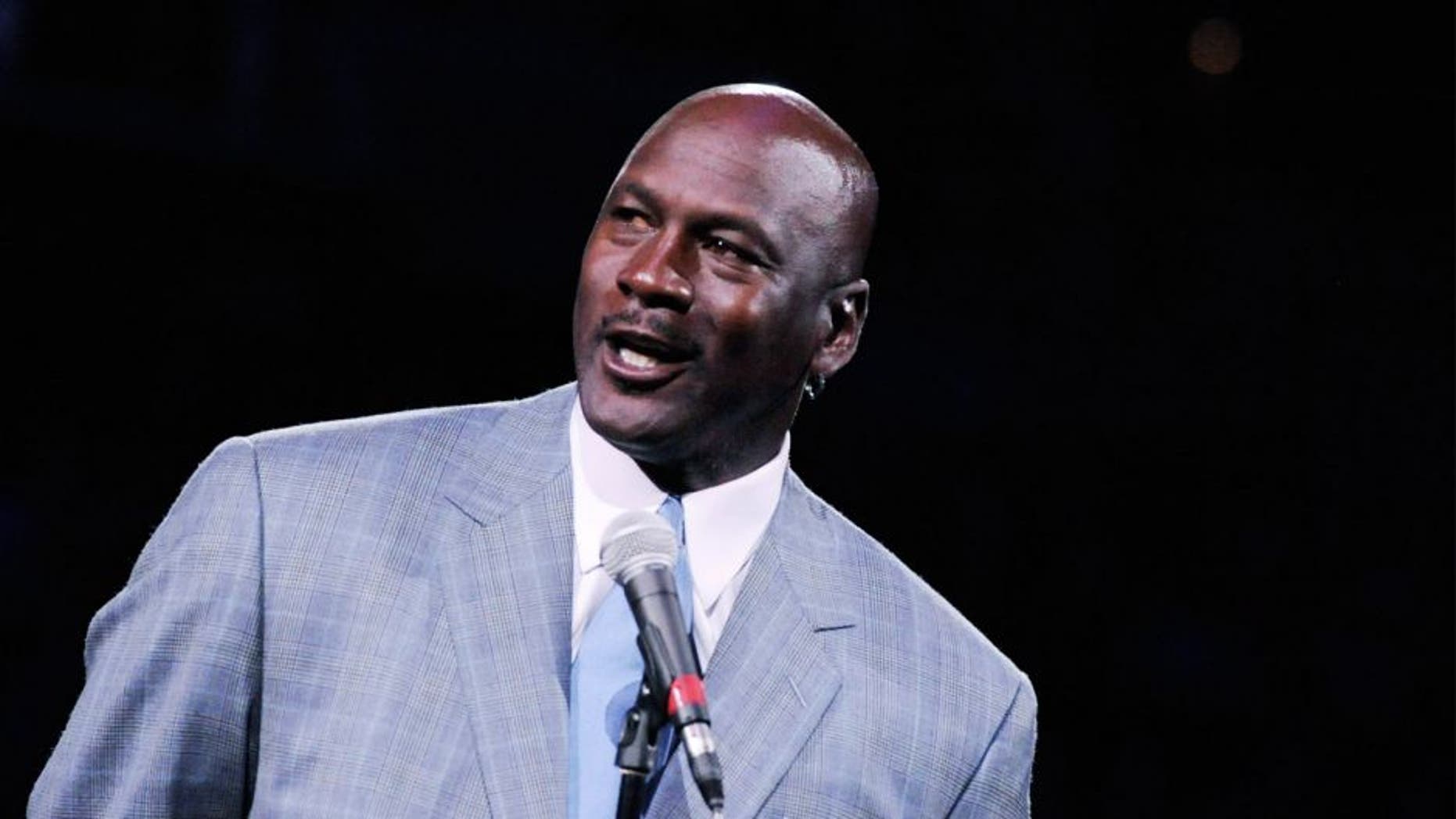 Michael Jordan answered questions from kids attending his Flight School basketball camp in Santa Barbara over the weekend, and one of them was about who he would choose to be his coach for only a single game.
Jordan won a championship at North Carolina with Dean Smith, and won six at the professional level with Phil Jackson. But despite the more lengthy relationship he had with Jackson and the Bulls, Jordan went with his college-era coach.
"Dean Smith," Jordan said. "Fortunately Dean Smith helped me become the basketball player I am today. Phil was lucky because I was taught the game by Dean Smith."
Jackson was more of a motivator and manager of egos than a teacher of fundamentals, and while Jordan clearly showed that he had a gift for playing the game at a very early age, learning from Smith provided the solid foundation necessary for him to build one of the greatest careers of all time.
(h/t: ESPN)