Medical procedure prevents Vin Scully from calling Dodgers' postseason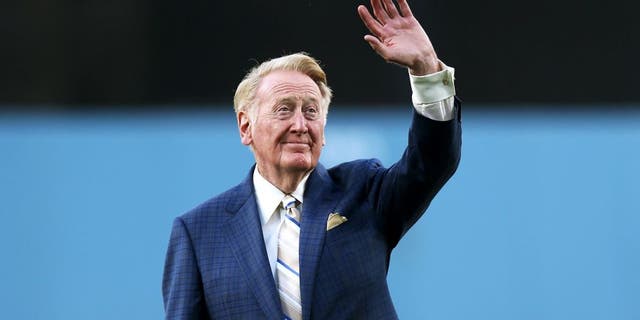 The Dodgers announced Thursday that Hall of Fame broadcaster Vin Scully will miss the 2015 postseason after undergoing a medical procedure.
Scully, who turns 88 in November, has been the "Voice of the Dodgers" for 66 seasons, the longest of any current broadcaster with one team. The Dodgers announced the news in a series of tweets.
Scully is a national treasure and regardless of team affiliation, everyone in the baseball community wishes him a speedy recovery.