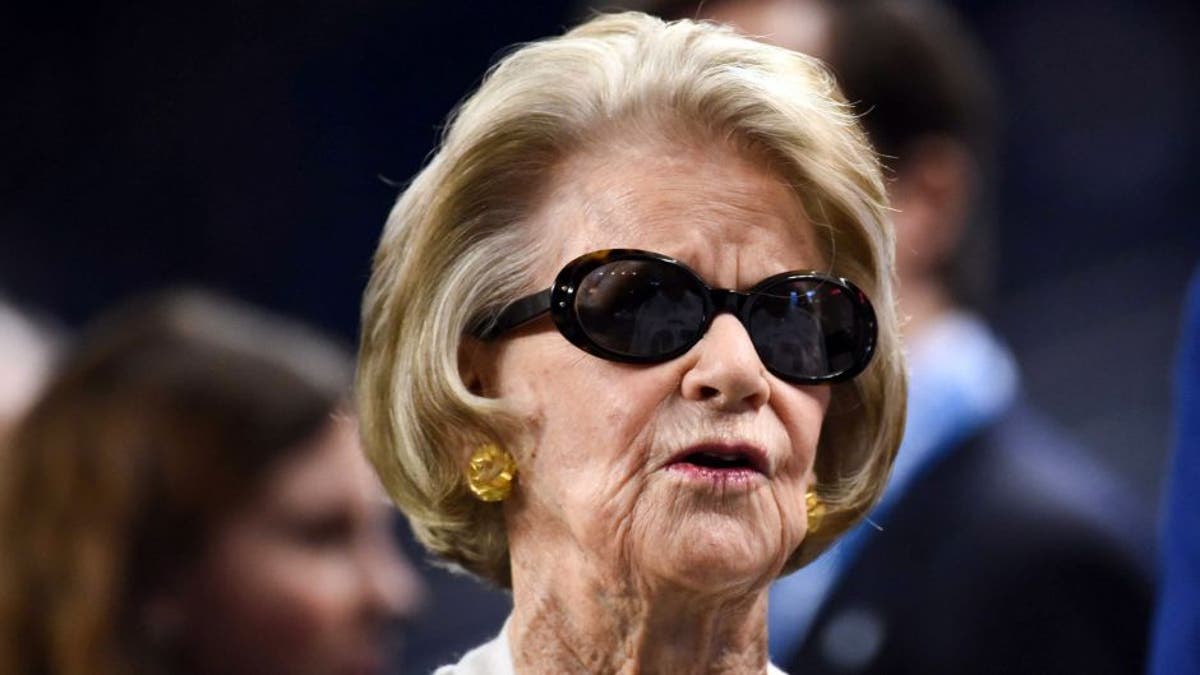 Detroit Lions owner Martha Firestone Ford is overhauling her franchise. She has already replaced the team president and general manager -- is the head coach next?
Ford expressed her fondness for Lions head coach Jim Caldwell, but she did not comment on his future with the team.
Via Josh Katzenstein of the Detroit News:
The final decision on Caldwell's fate will be left up to new GM Bob Quinn, who was introduced to the media on Monday.
Caldwell has an 18-14 record in two seasons with the Lions. He took the team to the playoffs in his first year as head coach, but the 2015 season was a major disappointment. Although the team finished one game below a .500 winning percentage, Detroit's 1-7 start spurred the complete overhaul.
Quinn has a tough decision to make, as he may be forced to fire a coach that the owner loves.