Marshawn Lynch takes out full-page ad to thank the Seahawks and their fans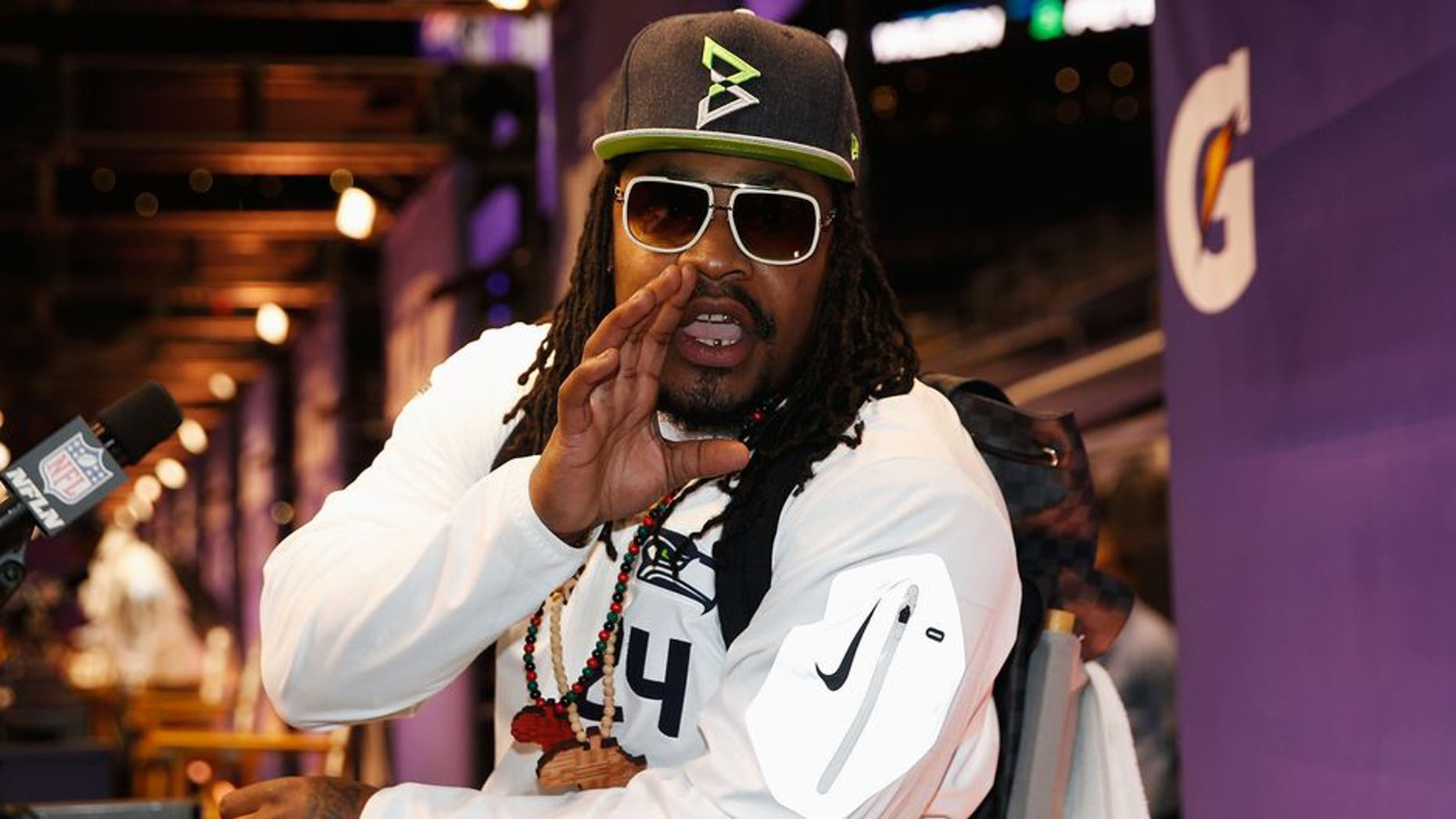 Marshawn Lynch made a name for himself in Seattle, helping the Seahawks win a Super Bowl. Although hes no longer a member of the team now that hes with the Oakland Raiders, the city of Seattle will always have a special place in his heart.
To show his respect for the Seahawks organization and the fans, Lynch is taking out a full-page ad in the Seattle Times on Sunday to thank owner Paul Allen and the 12s.
Heres a look at the spread.
Lynch spent six years in Seattle, making four Pro Bowls with 6,347 yards on the ground. He rushed for 57 touchdowns with the Seahawks, which is the second most in franchise history.