Mark Sánchez and Jets Fall Short Against Steelers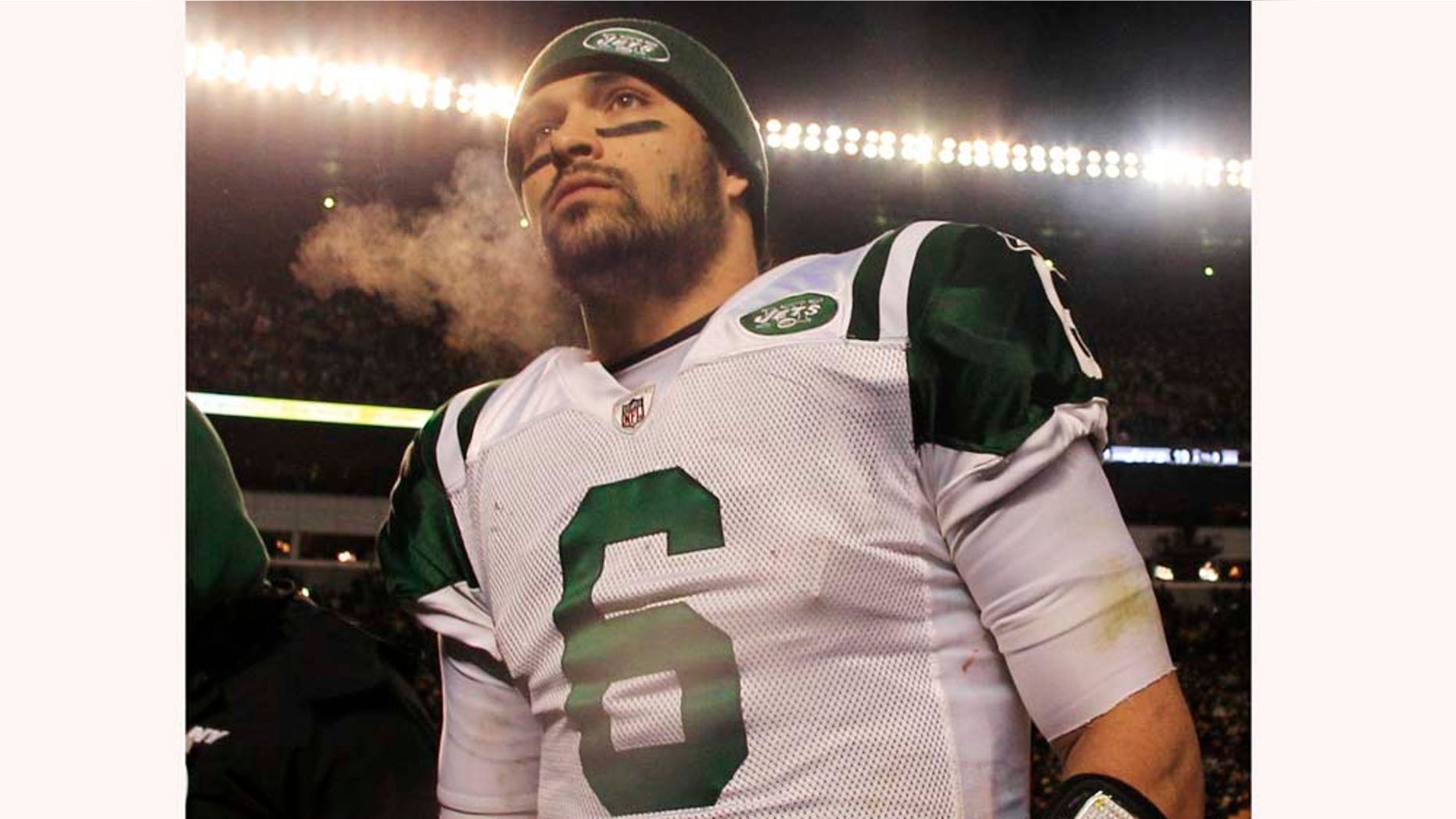 If one half of football was all it took to advance to the Super Bowl, Mark Sánchez and the Jets would be making a trip to Dallas in two weeks.
But the second-year quarterback and his brash team, who outscored the Pittsburgh Steelers 16-0 in the last two quarters of the American Football Conference championship game, could not overcome an atrocious first half.
Alas, New York dropped the game, 24-19. It marks the season in a row when the team came within a half of playing in the sport's biggest game.
Sánchez, who has four post-season road victories in his brief career, was devastated.
"There's nothing to smile about right now," he said. "We wanted to be the one out there with the Lamar Hunt Trophy and we just weren't — two years in a row."
Sánchez threw for 233 yards and two touchdowns, but had played poorly in a first half in which the Steelers outscored the Jets, 24-3. Sánchez fumbled toward the end of the half, a critical error that led to Steelers' last touchdown.
He also had a problem with his headsets during a key drive in the game, leading to communications problems with offensive coordinator Brian Schottenheimer. That caused the quarterback to have to run back and forth to the sideline to try to get plays.
"It was just one of those things we had to keep fighting through," Sánchez said. "Just another challenge."
The Jets came a game short of the Super Bowl last year, too, when they led the Indianapolis Colts going into the second half before ultimately succumbing to quarterback Peyton Manning and his offense.
The Associated Press contributed to this story.
Follow us on twitter.com/foxnewslatino
Like us at facebook.com/foxnewslatino