Mark Davis reiterates his 'serious' intention of moving Raiders to Las Vegas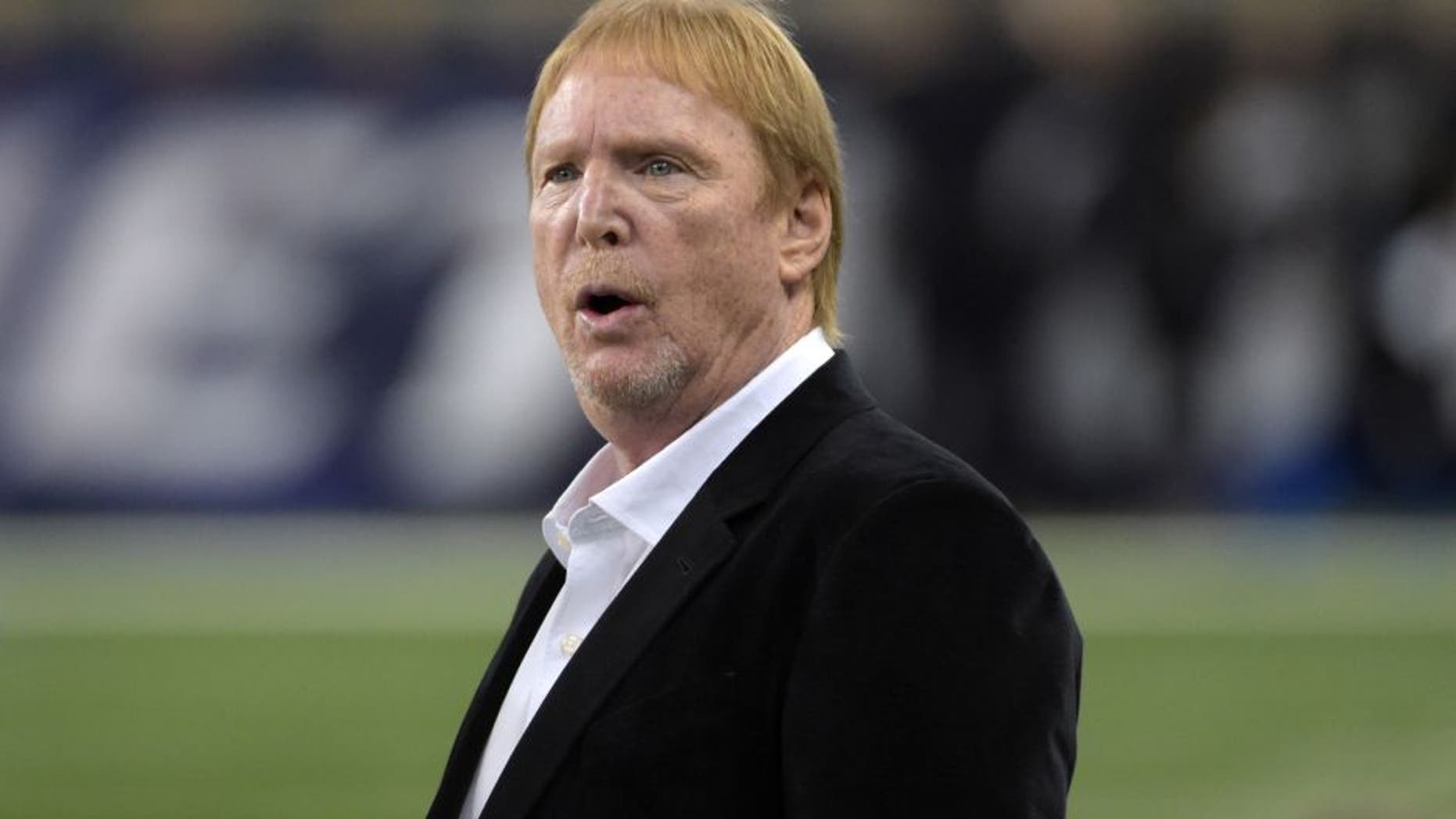 Oakland Raiders owner Mark Davis double-downed on his intentions of moving the team to Las Vegas and warned that Sin City is not a "pawn in a game."
"It's always been a city that's always intrigued my family," Davis said, via the Las Vegas Review Journal. "My father for many years loved coming to Las Vegas."
Davis has expressed his affection for Las Vegas and when asked if he would halt his pursuit of moving the team if Oakland approved a new stadium deal, Davis didn't mince words.
No, I would not, and I've made that clear," he said. "The opportunity came up in Las Vegas, and we're giving it full bore. This is not a pawn in a game. We are serious.
"Right now, I'm focused on Las Vegas. We think it could make a great marriage with Las Vegas and the Raiders."
A proposed $1.4 billion, 65,000-steat stadium near the Strip is currently being discussed in Las Vegas. Under the proposal, the public would fund $750 million of the stadium, via a hotel tax, with the remaining $500 million coming from the Raiders.
"The main thing is finding out if the public contribution is going to be there," Davis said. "Whatever private money is needed, we'll come up with that."