Many Muslim athletes to fast after London Olympics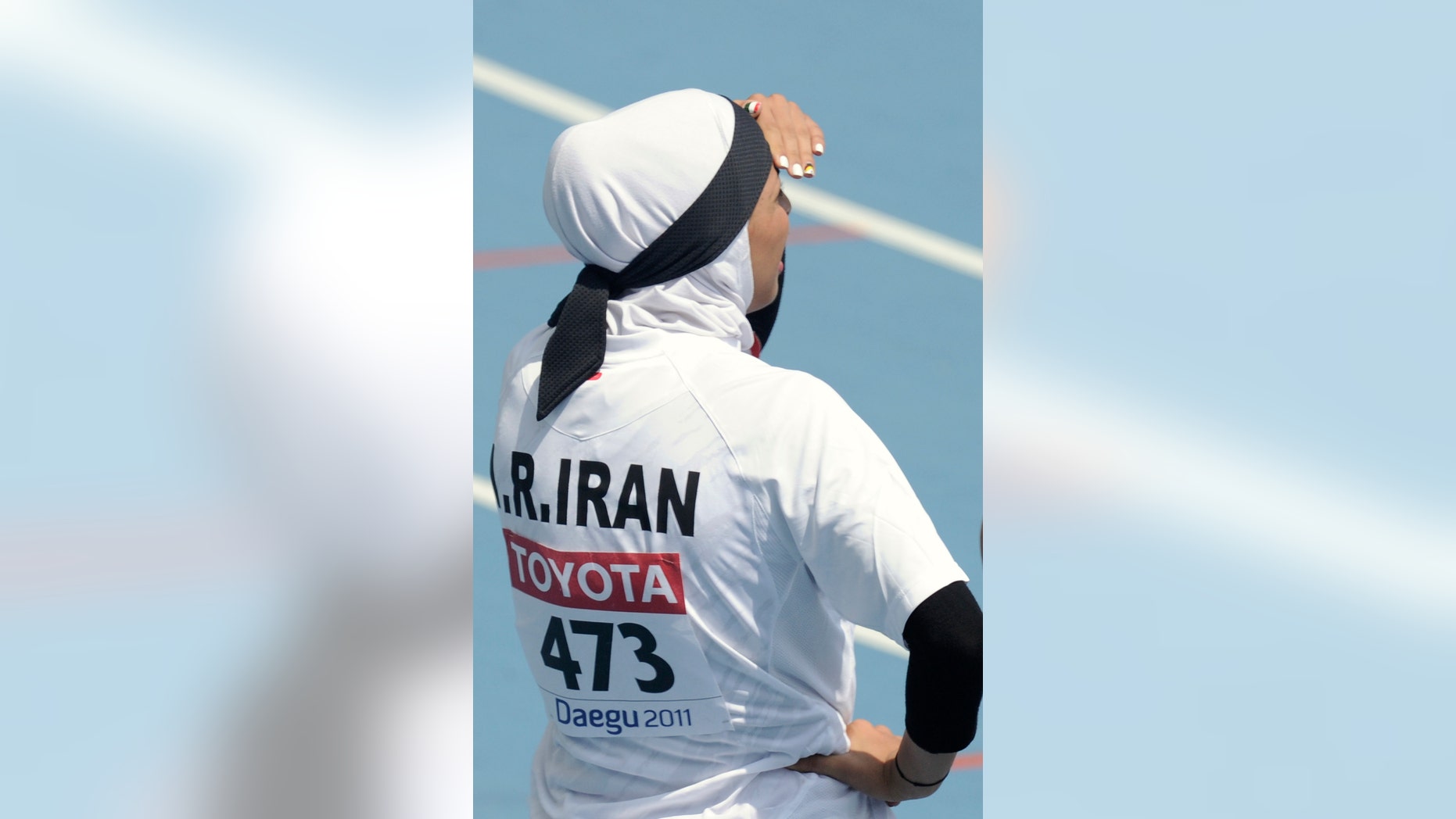 With the London Games fast approaching and the Islamic holy month of Ramadan already here, Muslim athletes are faced with a dilemma of Olympian proportions.
Muslims are required to abstain from food and drink from dawn to dusk during the 30-day month of Ramadan, which began Friday in most countries.
During long summer days in London, that translates into 18 hours of fasting -- something that many Muslim athletes consider impossible to do without losing their competitive edge.
Many of the 3,500 or so Muslim athletes expected to compete at the London Olympics will keep eating as usual.