Magic coach Frank Vogel's introductory press conference to air on FOX Sports Florida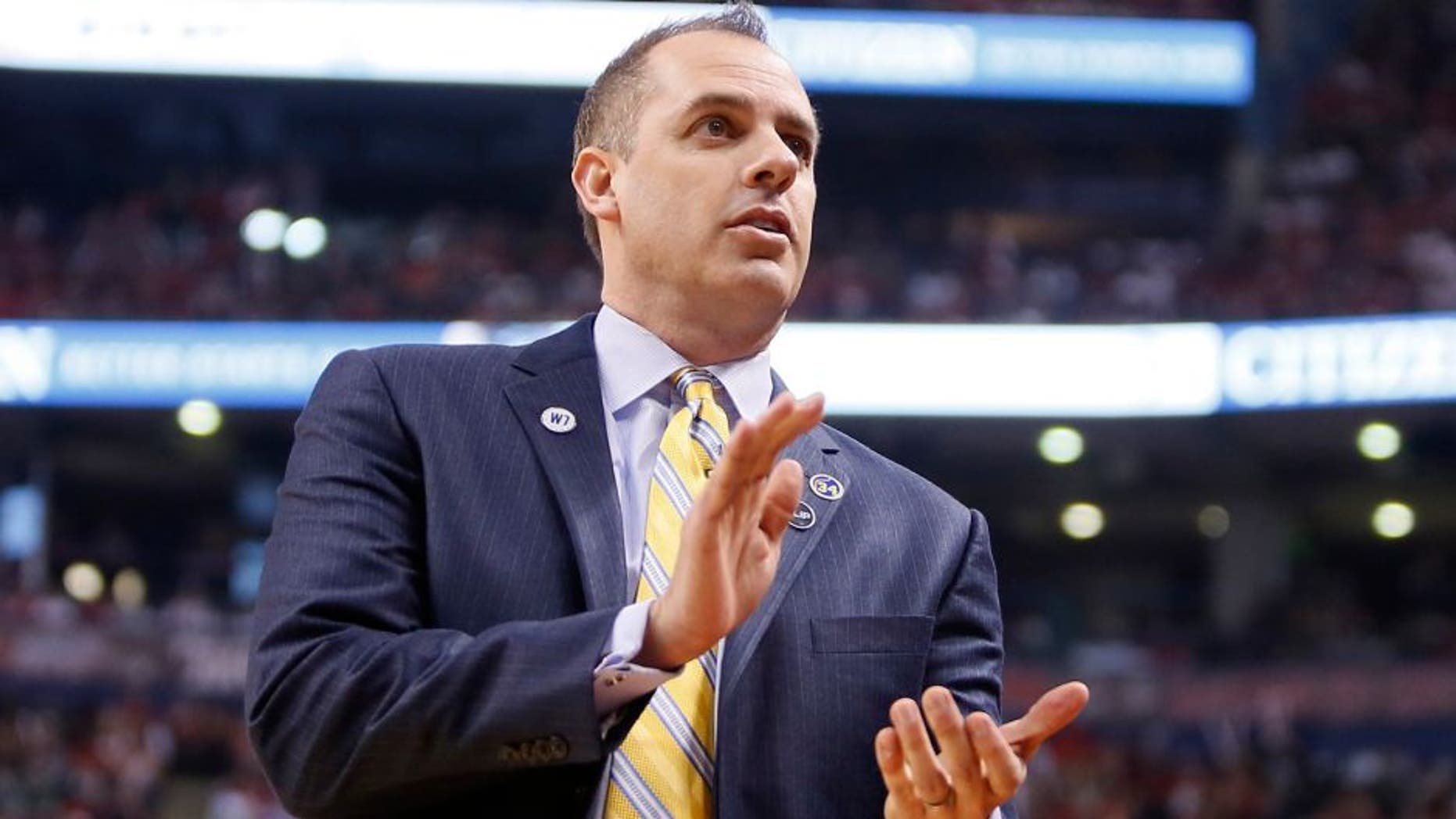 ORLANDO, Fla. (May 22, 2016) -- FOX Sports Florida, the regional television home of the Orlando Magic, will televise the Magic's press conference scheduled for Monday, May 23, at 1 p.m. from Amway Center. In addition to televising statewide, the press conference will also live stream on FOX Sports GO.
ABOUT FOX SPORTS FLORIDA / FOX SPORTS SUN
FOX Sports Florida & FOX Sports Sun are the regional television homes of the Florida Panthers, Tampa Bay Rays, Miami Heat, Miami Marlins, Tampa Bay Lightning and the Orlando Magic. The regional sports networks are available in more than 6.5 million cable & satellite homes across the state. FOX Sports Florida and FOX Sports Sun are committed to making a positive impact in the communities we serve by engaging our audiences and providing award winning TV and web coverage of Florida's hometown sports teams. For more information, channel listings and how you can get involved with FOX Sports Florida / FOX Sports Sun, visit www.foxsportsflorida.com.