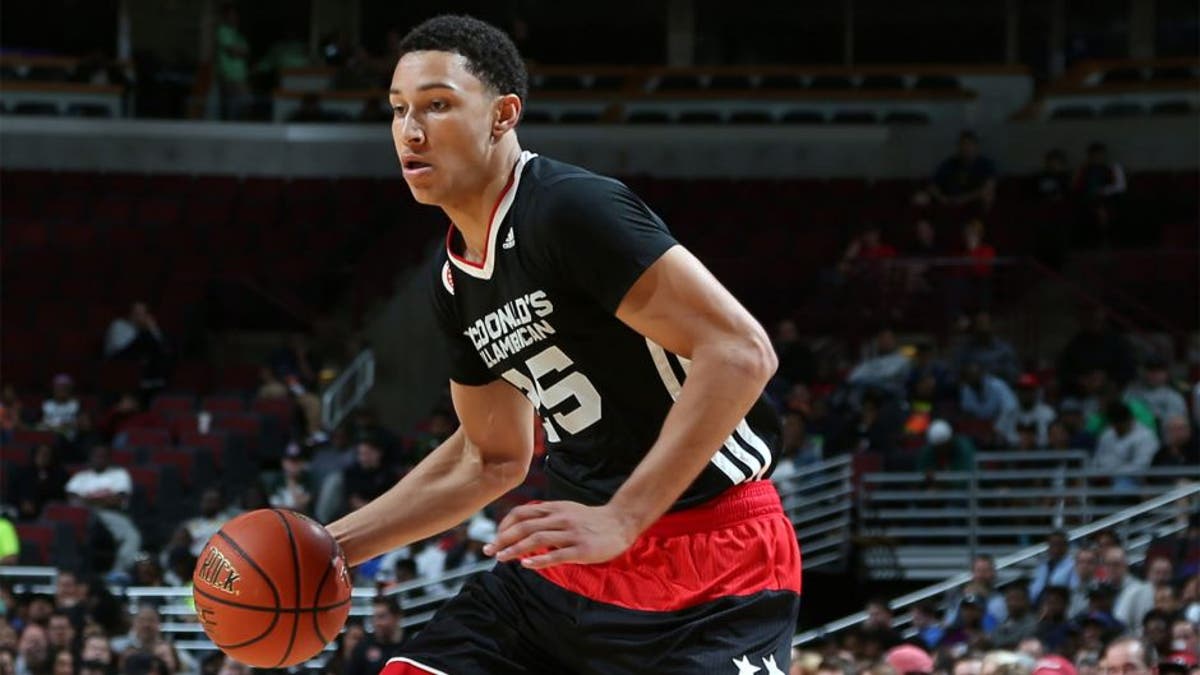 Ben Simmons? Skal Labissiere? Kris Dunn? Jamal Murray?
Three of those names might not be terribly familiar to college basketball fans that don't pay attention to the recruiting circuit, but they will be soon. Labissiere and Murray both will play for the Kentucky Wildcats this upcoming year, and they were near the top of the list of the 50 best college basketball players according to The Big Lead.
50 percent of the top 10 players are incoming freshmen. Check out where your favorite team's stars ended up.
(h/t The Big Lead)