Lovie Smith: We're 'going to throw everything' at QB Marcus Mariota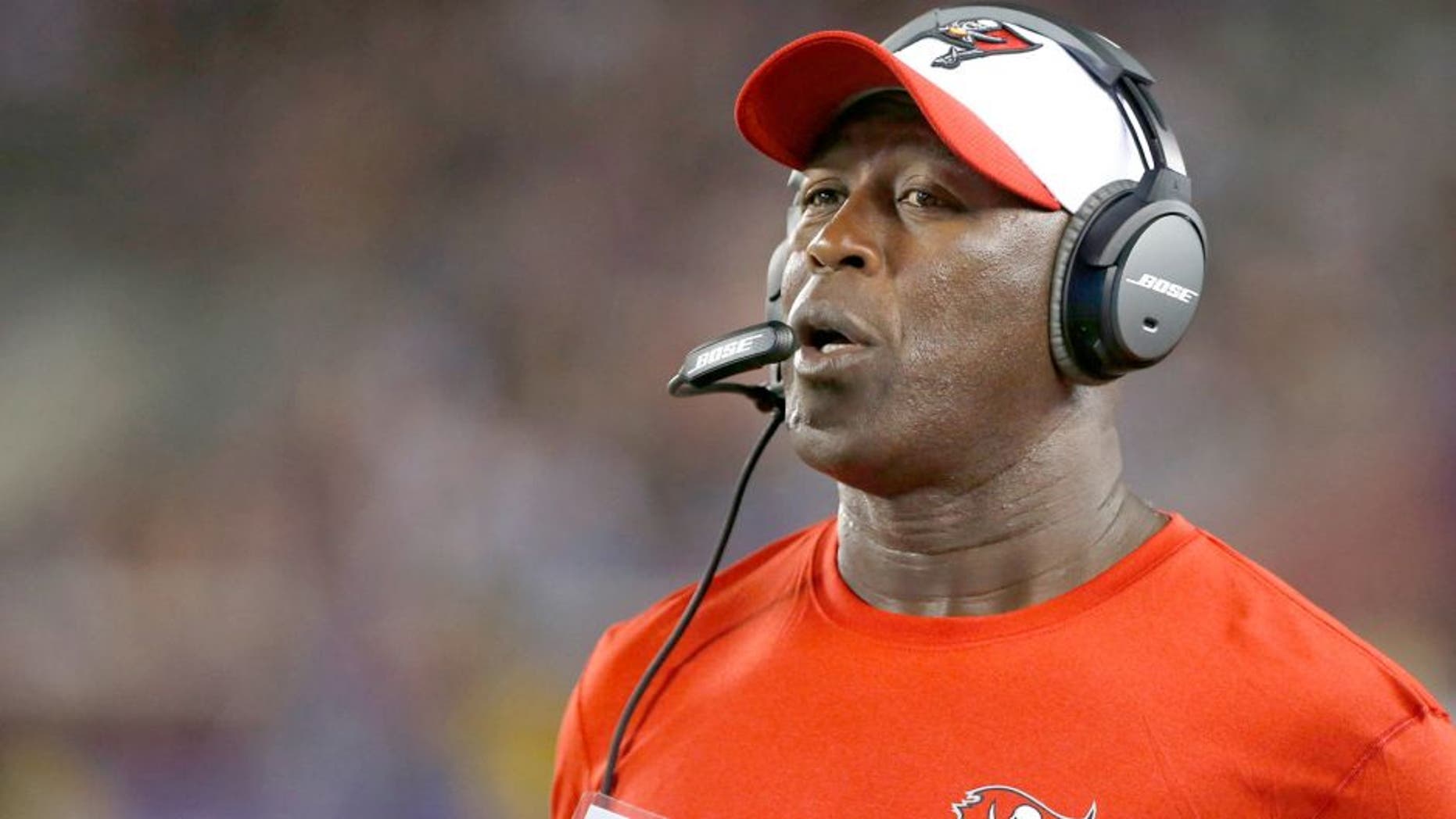 The Tampa Bay Buccaneers and head coach Lovie Smith know that quarterback Marcus Mariota can make plays, even if he is a rookie heading into his first NFL game. With that said, Smith isn't planning on holding anything back.
According to Gil Arcia of The Bay Cave, Smith fully plans to throw anything and everything at the young signal caller.
"We are going to throw everything that we have. That is what we do each week," Smith told The Bay Cave. "We aren't going to save any ammunition or anything like that. It's all out. Everything is about this Tennessee game. It's about us being 1-0 after this first game. Again, we're not going to hold any players out for the next week. Everything we have, the best we can be, we're going to see this week."
It's definitely the right approach to send a little of everything when facing a rookie quarterback. With that said, the Tennessee Titans are probably thinking the same thing about Buccaneers QB Jameis Winston. The question is, which player will get the job done in Week 1?
(h/t The Bay Cave)