Look out, West: Cousins says Kings could be 'scary,' 'surprise people'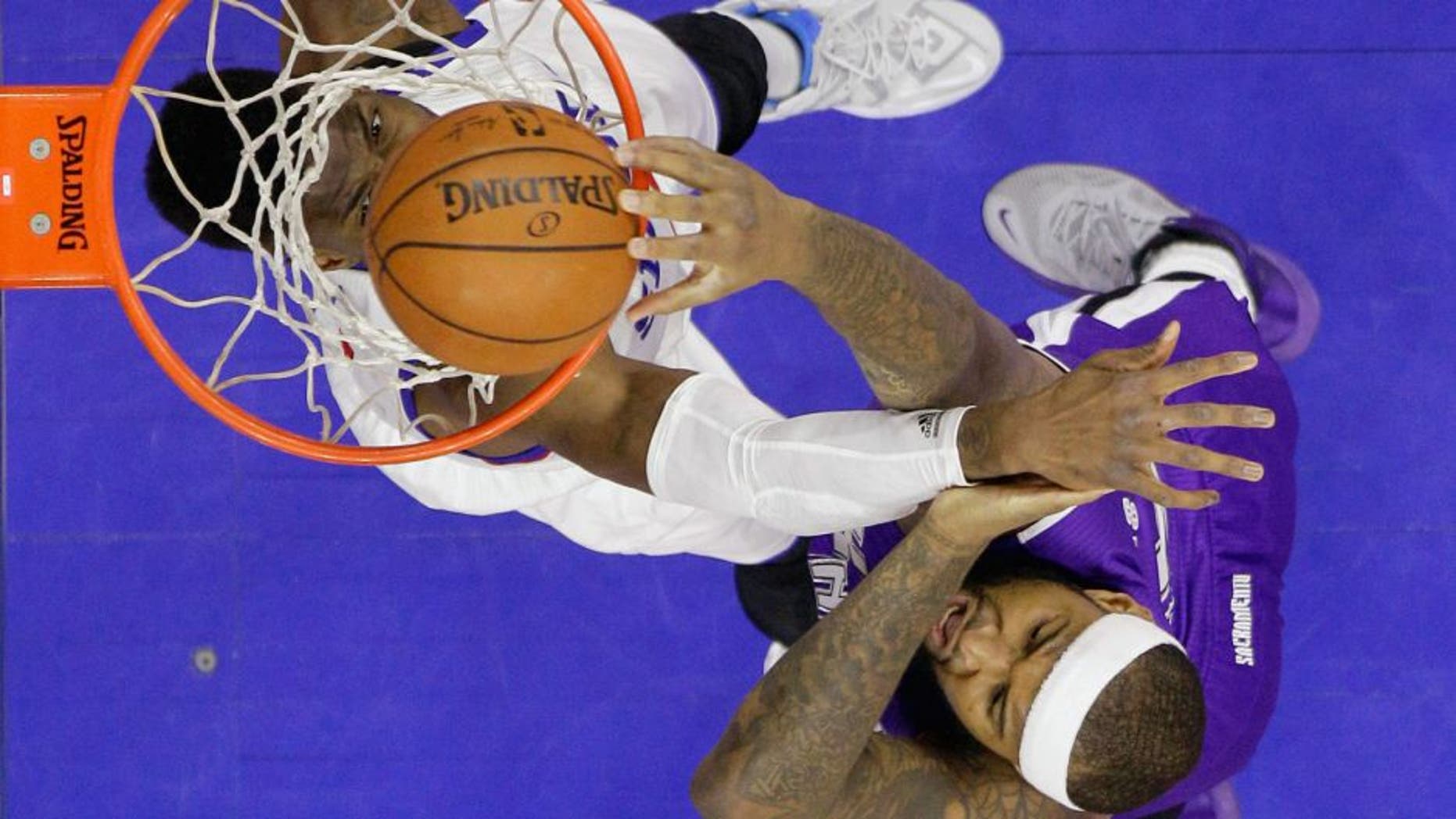 There have been whispers, coded messages, innuendo and good old fashioned rumors regarding the Sacramento Kings, DeMarcus Cousins and the future of the two moving forward all summer long. But Cousins has remained honest and forthright; if he thinks his coach is being a snake in the grass, he'll tweet it. And if he thinks the Kings can be good, he'll say that, too.
After the charity exhibition between Kentucky and North Carolina, Cousins joined ABC 36 in Kentucky and said the Kings can be a scary team next year if everything adds up:
"Once we come together, I think we're going to be a scary team in the West. I kind of like how, people are kind of [underrating us]. I think we're going to surprise a lot of people this season."
That doesn't sound like someone who wants to be traded, does it?
(h/t NBA.com)