Lonzo Ball reportedly among prospects who wont attend NBA Draft Combine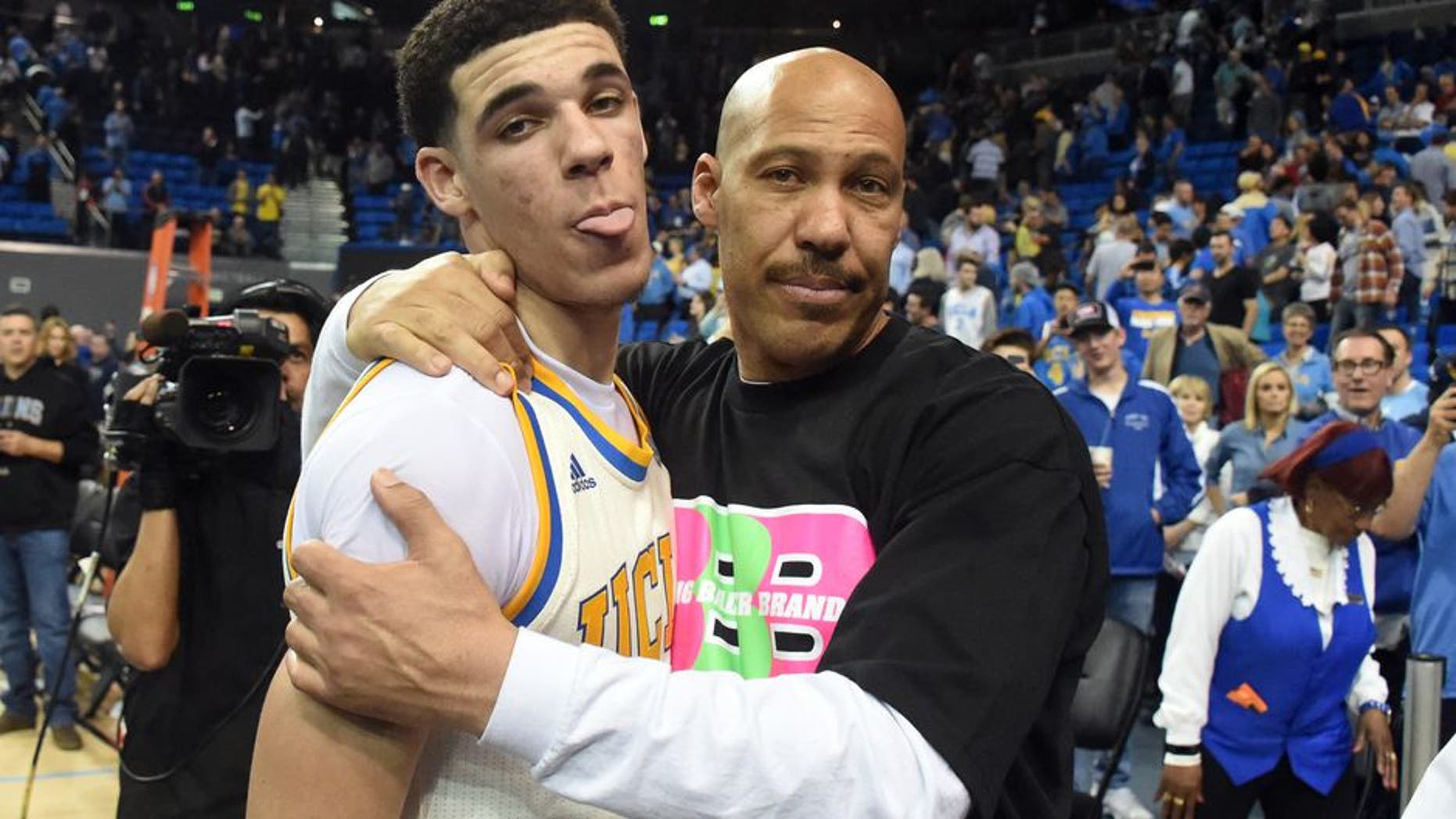 Lonzo Balls outspoken dad has garnered headlines for making hyperbolic statements, but it appears his son will not be making headlines at the upcoming NBA Draft Combine. The former UCLA star point guard, who is expected to be a top-five pick, will be among a group of prospects who not attend the Combine, according to multiple reports.
Markelle Fultz, who is also tabbed to one of the first player selected, is likely to attend the combine but wont do any on-court activities, according to ESPN.
Skipping the Combine, which will take place May 9-14, has become a trend in recent years. The top two picks of the 2016 draft Ben Simmons and Brandon Ingram opted not to go, along with other first-rounders Domantas Sabonis and Dejounte Murray.
Ball averaged 14.6 points, 7.6 assists and 6.0 rebounds in his lone season at UCLA. His father, LaVar, has compared his son to everyone from Steph Curry to Magic Johnson during the weeks leading up to the draft.
The 14 non-playoff NBA teams will find out their draft position during the draft lottery on May 16.