Lions put LB DeAndre Levy on injured reserve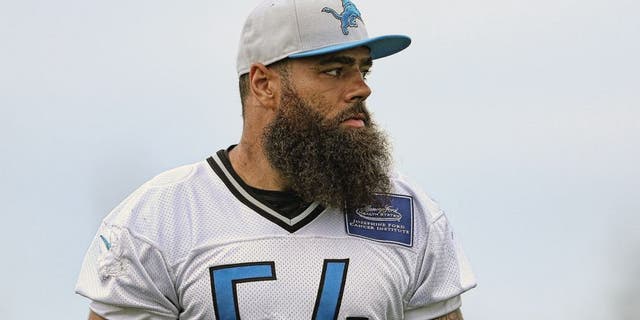 ALLEN PARK, Mich. (AP) -- The Detroit Lions have put linebacker DeAndre Levy on injured reserve after he was limited to one game this season because of hip trouble.
Levy had 117 tackles last season for the Lions. His contract was supposed to expire at the end of this season, but the team agreed to a four-year extension with him in August.
He has had almost no impact in 2015, thought, and a Detroit team that lost Ndamukong Suh to free agency has flopped to a 1-7 record.
The Lions signed linebacker James-Michael Johnson, who has played two games for Jacksonville this season and one for Tampa Bay.