Lewis Hamilton hopes to extend contract with Mercedes, says team agrees though no talks yet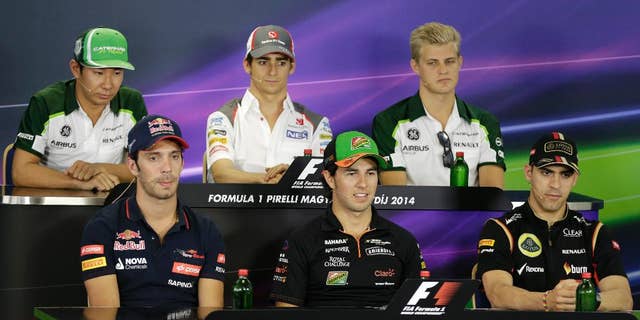 BUDAPEST, Hungary – Lewis Hamilton says he and Mercedes would like to extend his contract with the Formula One team beyond next year, although they have yet to hold formal talks about a new deal.
A win in Sunday's Hungarian Grand Prix would give Hamilton three straight victories and five overall on the Hungaroring circuit, exceeding Michael Schumacher's four wins here.
Hamilton said Thursday he felt "not 100 percent but close" after crashing in qualifying due to a brake failure at last week's German Grand Prix, a race in which he surged to third place after starting 20th.
Nico Rosberg, the championship leader ahead of teammate Hamilton, recently signed his own contract extension with the German outfit. He said he enjoys racing on the slow and winding Hungarian track despite his poor recent results here.