LeSean 'Shady' McCoy's reported attorney has history of high-profile cases
The lawyer reportedly hired by Buffalo Bills running back LeSean McCoy to represent him after McCoy was accused of orchestrating an attack on his ex-girlfriend is no stranger to high-profile cases involving NFL stars.
McCoy hired prominent Atlanta-based attorney Don Samuel after the running back's ex-girlfriend claimed he orchestrated a burglary during which she was brutally beaten, WSB-TV reported Wednesday. Samuel has a lengthy history of taking high-profile cases.
Samuel was part of the team that defended former Baltimore Ravens linebacker Ray Lewis against a double-homicide accusation in 2000. Lewis was part of a group that was indicted on murder and aggravated assault charges after two men were stabbed following a Super Bowl party.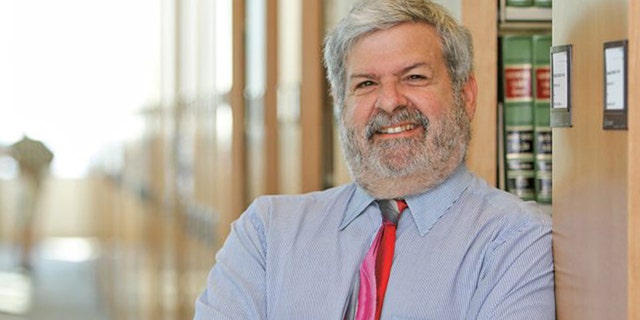 LESEAN 'SHADY' MCCOY'S EX-GIRLFRIEND ALLEGES STAR RUNNING BACK WAS BEHIND BRUTAL HOME INVASION, ASSAULT
Lewis pleaded guilty to an obstruction charge in exchange for testimony against the two other men who were charged. He was sentenced to 12 months' probation.
The lawyer also helped defend Pittsburgh Steelers quarterback Ben Roethlisberger in 2010 when he was facing sexual assault allegations. In that case, Roethlisberger was accused of sexually assaulting a 20-year-old woman in a Georgia nightclub restroom.
The Georgia district attorney failed to bring charges against Roethlisberger after saying, "looking at all the evidence here, I cannot prove guilty beyond a reasonable doubt." The accuser also wrote a letter to the district attorney saying she didn't want to bring charges because of the media attention.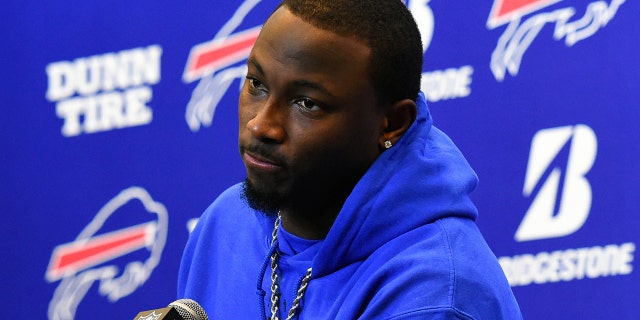 Samuel also defended former NBA star Mookie Blaylock, rapper T.I. and Georgia antique dealer Jim Williams, whose murder trial became the basis for the John Berendt novel "Midnight in the Garden of Good and Evil," according to Yahoo Sports.
NFL STAR LESEAN 'SHADY' MCCOY ACCUSED OF BEATING GIRLFRIEND, SON AND USING DRUGS
Delicia Cordon accused McCoy of sending people to her Georgia home to beat her up and steal jewelry that the 30-year-old had initially given her. An Instagram photo surfaced Tuesday of Cordon lying in a hospital bed with cuts and bruises across her face.
The NFL and Buffalo Bills were investigating the allegations. Yahoo Sports reported the NFL was in contact with Georgia authorities about the incident.