Kyle Busch's 11-month-old son is already looking cool behind the wheel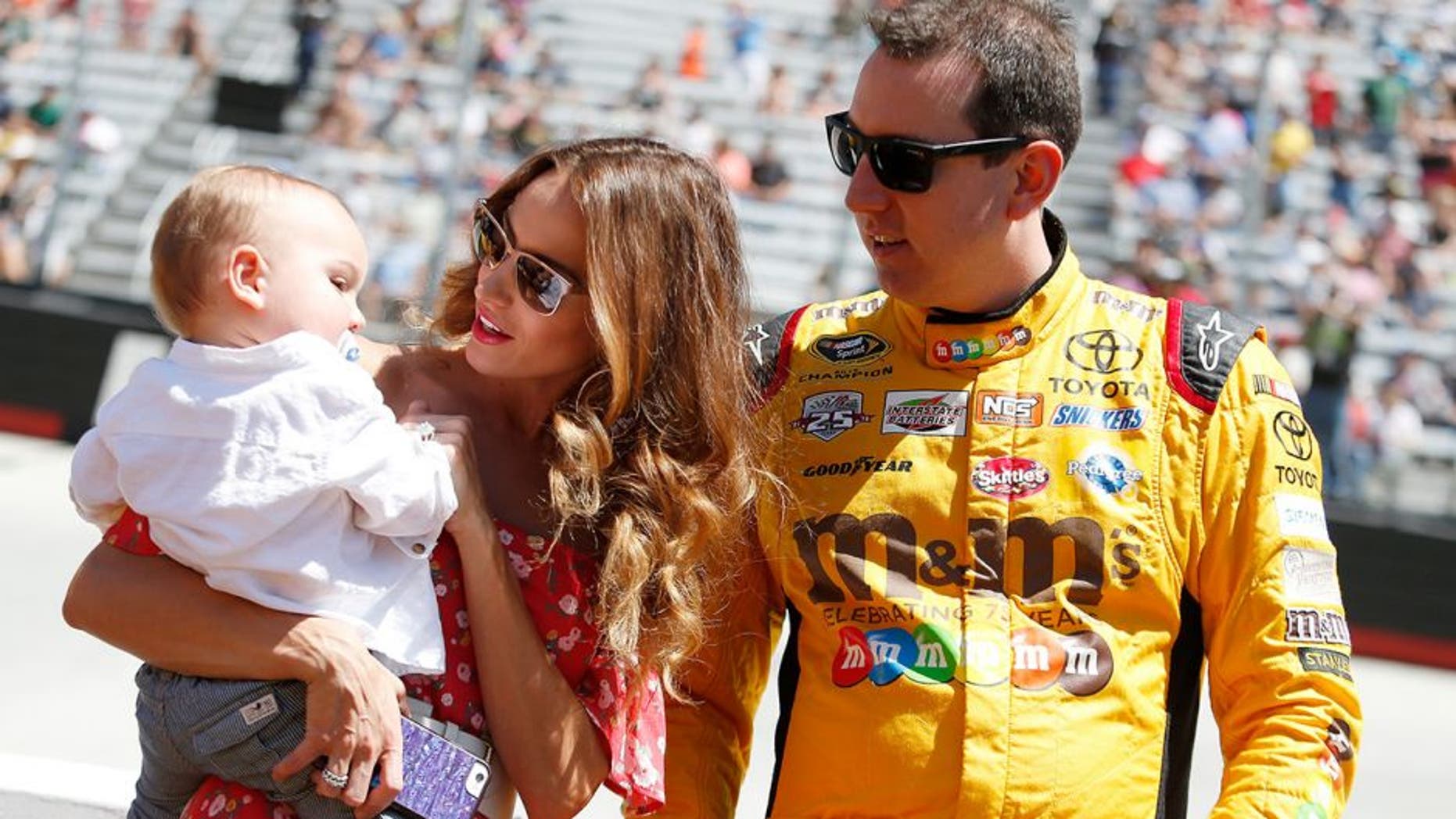 Brexton Busch doesn't celebrate his first birthday until May 18, but already daddy has him behind the wheel.
"Daddy," of course, is 2015 NASCAR Sprint Cup Series champion Kyle Busch, who looks like he's training his son just right so far.
And young Brexton looks pretty happy behind the wheel.