Kings hint on Twitter at baby blue throwbacks next season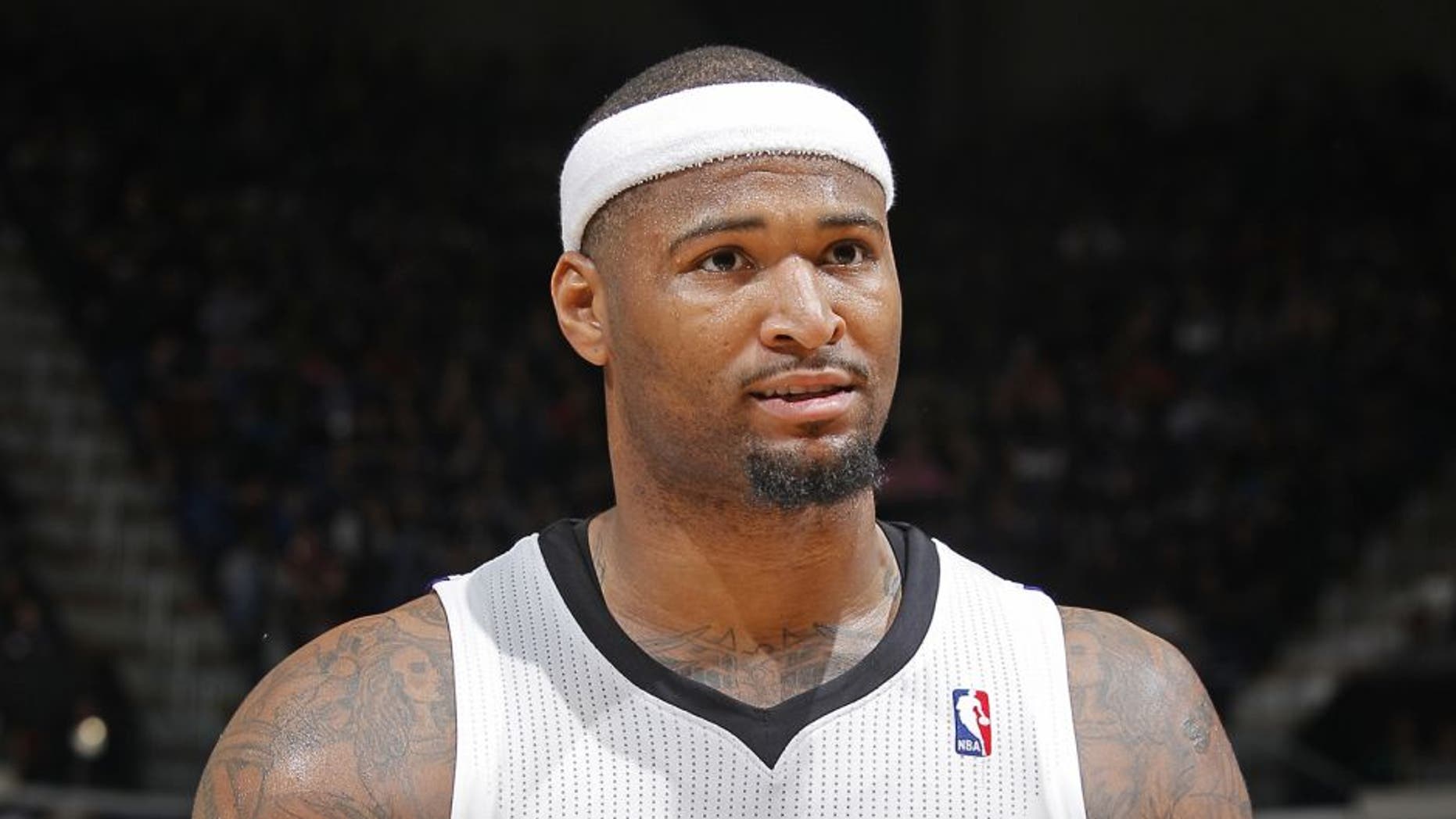 Last month, a purported leak of alternate jerseys for next season gave Sacramento Kings fans reason to be even more excited about the 2015-16 season. The rumors had the Kings donning their old baby blue jerseys as throwbacks next season, a fantastic sartorial choice.
On Thursday, the officlal Kings Twitter account poured gasoline on the throwback rumor fire, posting pictures of what looks to be a DeMarcus Cousins baby blue throwback. And yes, it is glorious:
Wear them against the Lakers in gold, and it could realistically be labeled the most beautiful game ever played.